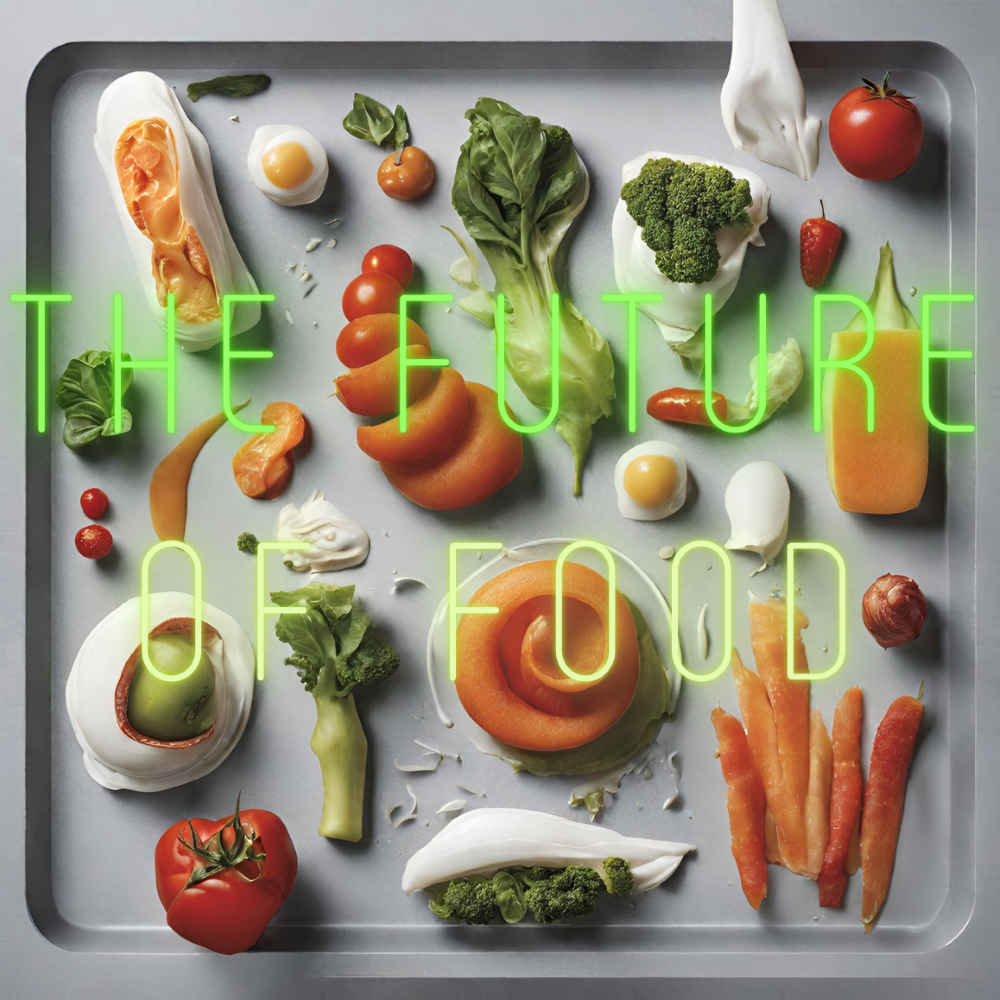 EATING CLUB - THE FUTURE OF FOOD! - November 29, 2023
The Princeton Club of Chicago invites you to the next "Eating Club" event. No bickering, just great food and conversation with fellow Tigers and friends! Join us at The Chicago Diner's Logan Square location for a taste-bud bending experience as we discuss the future of food and the exciting new landscape in the space with Mike Wise '15. Mike is a Vice President at S2G Ventures, a pioneer fund in the future of food space that has invested in companies such as Arable (founded in Princeton), Beyond Meat, Ripple, and Sweetgreen.
I
Our set menu includes plant based takes on classic appetizers like Buffalo, Thai Chili, and BBQ wings, spinach artichoke dip, and nachos to share; a choice of one of three sandwiches or three entrees ranging from "The Radical Reuben" to a truffle mushroom lentil loaf; and desserts served to share including Pumpkin Chocolate Cheesecake, Cocoa Mousse Cake, and Carrot Cake.
|
Additional beverages or shakes may be purchased individually.
Wednesday, November 29, 2023
2333 N Milwaukee Ave,
Chicago, IL 60647
RESERVATIONS include food, tax, and gratuity:
PCC Members: $35 priority reservation window through November 10
Non-Members: $40 available starting November 11
Reservations are limited, so please reserve early!
Before finalizing your reservation, please make sure to include names of your guests.
---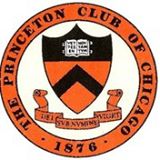 Join NOW to receive PCC Member priority reservation, member pricing, and to support Princeton events and service opportunities. Membership starts at only $25/year. Class of 2023 is FREE, but you must join!
---
QUESTIONS ABOUT THIS EVENT?
Contact
Maiky Iberkleid '15
at
miberkleid@gmail.com