CANCELLED! UNDERGROUND CHICAGO: CITY CEMETERY WALKING TOUR WITH HISTORIAN SALLY KALMBACH S66​ - OCTOBER 29, 2023
Due to the weather forecast, this tour has unfortunately been cancelled.
Please join the Princeton Club of Chicago and historian Sally Sexton Kalmbach S66, renowned Chicago historian and expert tour guide on a future tour. Keep your eyes out!


Did you know that cemeteries and skeletons played a major role in the history of Chicago? Over the last 100 years, digging in almost any area of the city's original Gold Coast has uncovered unidentified skeletons and remains of the graveyards that used to inhabit the neighborhood.
Hear stories of grave robbing, private investigation, and the dramatic efforts made to remove 35,000 bodies from the area's cemeteries. Chicago historian Sally Sexton Kalmbach invites participation on a trek that will surprise and thrill you as you discover how death, disease, and bones have changed Chicago history.
This 90-minute tour is limited to 20 adults. All ages welcome. Children under 12 free (and can run around in the park). Strollers also welcome. RSVP below.
Orange and black attire is encouraged. Halloween costumes are welcome!
Sunday, October 29, 2023




1:00 - 2:30 pm




Meet in Lincoln Park in front of the statue of Ben Franklin, located just northeast of La Salle and Stockton Drives across Stockton from the parking lot used for the History Museum and Green City Market.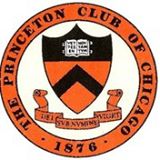 Join NOW to receive PCC Member priority reservation, member pricing, and to support Princeton events and service opportunities. Membership is free for Class of 2023, but you must join!
Click HERE to RSVP - SPACE IS LIMITED TO 20

ADULTS


Specially discounted rates: $30 for PCC Members, $35 for Non-Members, Kids under 12 free!
---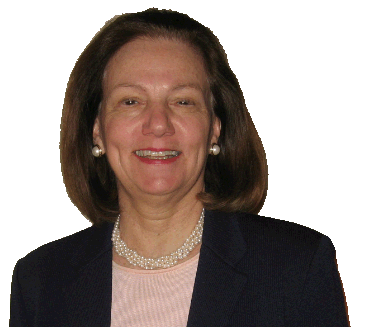 Sally Sexton Kalmbach S66 is a fourth generation Chicagoan whose family founded a coffee and tea company in the early 1880s at the same time Potter Palmer was developing Chicago's Gold Coast. Sally has taught classes in Chicago history at the Newberry Library, and has given numerous speeches and customized tours for individuals and small groups. Her expertise and ability to present material in an accessible, yet informative manner have resulted in a loyal following. Her topics include: Chicago's Gold Coast; Revisiting the Columbian Exposition of 1893; Mrs. Potter Palmer's Gold Coast; Women and the White City; Mansions and Millionaires: The McCormickville Walking Tour, offered by the Driehaus Museum; and Mrs. James Ward Thorne's Miniature Rooms.
Sally is a co-founder of the Chicago History Women's Club, a board member of the Chicago Chapter of the Society of Architectural Historians, a volunteer docent at the Charnley-Persky House Museum, and an active member of the Blue Dolphins Swim Club. She is also a guide for Context Tours, the designated historians for tours of the Art Institute.
Sally has written books about two legendary women from Chicago's history. Mrs. Potter Palmer - The Jewel of the Gold Coast: Mrs. Potter Palmer's Chicago and Mrs. James Ward Thorne - Mrs. Thorne's World of Miniatures.
---