A RIVER NORTH WALKING TOUR WITH HISTORIAN SALLY KALMBACH S66​ - SEPTEMBER 23, 2023
Please join the Princeton Club of Chicago and historian Sally Sexton Kalmbach S66, renowned Chicago historian and expert tour guide, for a River North Walking Tour:
Architecture, Faith, & Fortunes: A History of the River North Neighborhood

.



Have you ever wondered what happened to this neighborhood?
Who used to live here? What did they do for a living? And what happened to them during and after the Great Chicago Fire of 1871?
The stories are fascinating in a neighborhood that has experienced wealth, disaster, and recovery.
Join fourth generation Chicagoan Sally Sexton Kalmbach for a stroll through this historical neighborhood.
This 75-minute tour is limited to 20 guests. RSVP below.
If people want to meet up for lunch afterward, we will try to arrange that if there is enough interest.
Saturday, September 23, 2023




11:00 - 12:30 pm




Meet on the steps of St James Cathedral, 65 E. Huron St,

Chicago, IL (Wabash & Huron)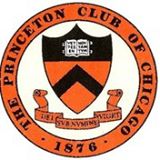 Join NOW to receive PCC Member priority reservation, member pricing, and to support Princeton events and service opportunities. Membership is free for Class of 2023, but you must join!
---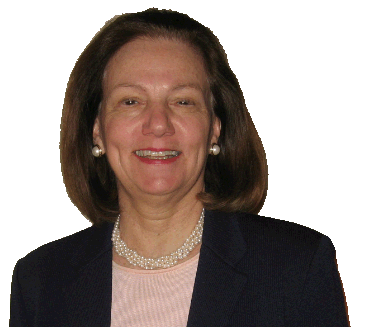 Sally Sexton Kalmbach S66 is a fourth generation Chicagoan whose family founded a coffee and tea company in the early 1880s at the same time Potter Palmer was developing Chicago's Gold Coast. Sally has taught classes in Chicago history at the Newberry Library, and has given numerous speeches and customized tours for individuals and small groups. Her expertise and ability to present material in an accessible, yet informative manner have resulted in a loyal following. Her topics include: Chicago's Gold Coast; Revisiting the Columbian Exposition of 1893; Mrs. Potter Palmer's Gold Coast; Women and the White City; Mansions and Millionaires: The McCormickville Walking Tour, offered by the Driehaus Museum; and Mrs. James Ward Thorne's Miniature Rooms.
Sally is a co-founder of the Chicago History Women's Club, a board member of the Chicago Chapter of the Society of Architectural Historians, a volunteer docent at the Charnley-Persky House Museum, and an active member of the Blue Dolphins Swim Club. She is also a guide for Context Tours, the designated historians for tours of the Art Institute.
Sally has written books about two legendary women from Chicago's history. Mrs. Potter Palmer - The Jewel of the Gold Coast: Mrs. Potter Palmer's Chicago and Mrs. James Ward Thorne - Mrs. Thorne's World of Miniatures.
---