PRINCETON CLUB ANNUAL SUMMER PICNIC - SATURDAY JUNE 24, 2023
We have a new all-weather venue with expansive indoor and outdoor space and a breathtaking view of the entire city from the 17th floor rooftop terrace in the heart of the West Loop at 167 N Green St.
Come meet the new members of the
Class of 2027

and their families! We will provide lunch for everyone and activities for the kids so feel free to bring the whole family, including the littlest Tigers!
We even have a basketball court and a game room for the bigger Tigers!
There is no charge but pre-registration is important so we have an accurate count for food. Please answer all questions and fill in your guests' names in the questions after ticket "purchase" so we can set up passes with building security in advance for smoother entry. Please bring an I.D. (Having said that, if your plans free you up on the day and you want to stop by, please do! It may just take a little longer to get through building security.)
There is on-street parking and several nearby parking lots (check your ParkWhiz and SpotHero apps). The site is also easily accessible by the Halsted St. bus (#8) and the Morgan St. Green Line stop.
NOTE: It's a bit earlier this year to accomodate those who will be attending the summer FSI program. The picnic will also be on a Saturday this year. Come hungry!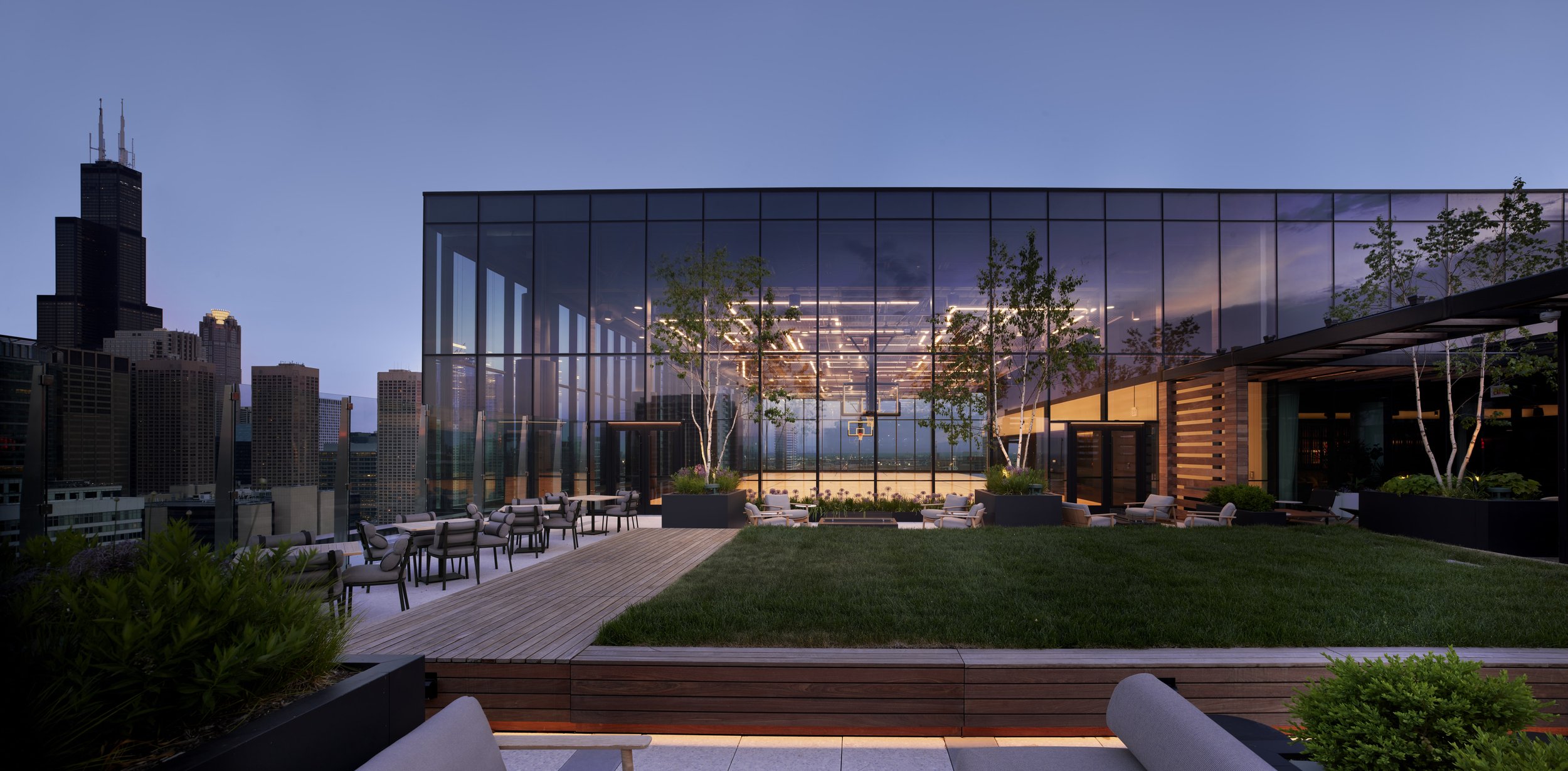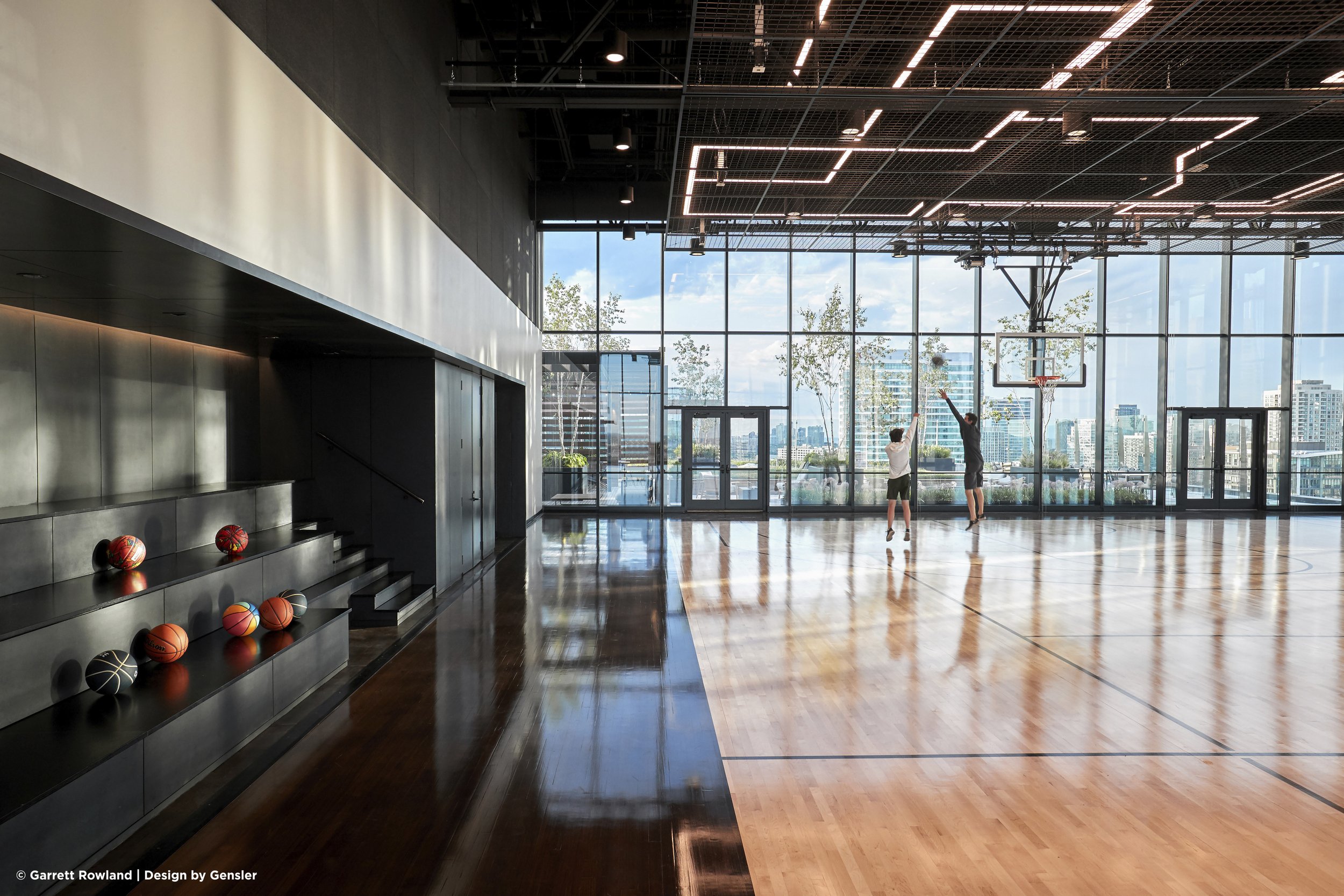 Saturday, June 24, 2023
11:30 - 2:30 pm
The Terrace at 167 Green
167 N. Green St.
Chicago, IL

Princeton gear, tiger stripes, orange and black always welcome!
Thanks to our Princeton Club of Chicago dues-paying members and a generous donation, this annual event is FREE!
RSVPs through the system are closed. Please email Ronnie Raviv '95 at raraviv99@gmail.com to be added to the list.
Please provide Full Name and Princeton affiliation/year for yourself and all your guests. If you have kids under 12, please let us know that information as well. Feel free to also include the high school for anyone who is currently in or has attended high school.
---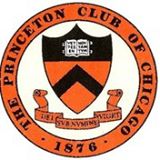 Become a member, support the Princeton Club of Chicago, and help ensure an active club with many events and opportunities to serve our Chicagoland community. JOIN NOW! ***** New members and parents - membership starts at only $25/year! FREE MEMBERSHIP for Class of 2023 graduates, but you must CLICK HERE to join.
---
Questions about this event? Please contact:
PCC Event Lead Marv Pollack '73
PCC Programs Co-VP Ronnie Raviv '95