SAVE THE DATE
PRINCETON CLUB OF CHICAGO'S ANNUAL SUMMER PICNIC IS COMING!
SATURDAY, JUNE 24, 2023
This year, the picnic is moving to the West Loop! NOTE: It's a bit earlier this year to accomodate those who will be attending the summer FSI program. The picnic will also be on a Saturday this year.
Come help the Princeton Club of Chicago welcome the incoming class of 2027! This is going to be a family-friendly event with plenty of activities for kids young and old, plenty of food, and plenty of Tiger spirit! We will be on the Terrace of 167 Green Street in the West Loop. We hope to see as many of you there as possible!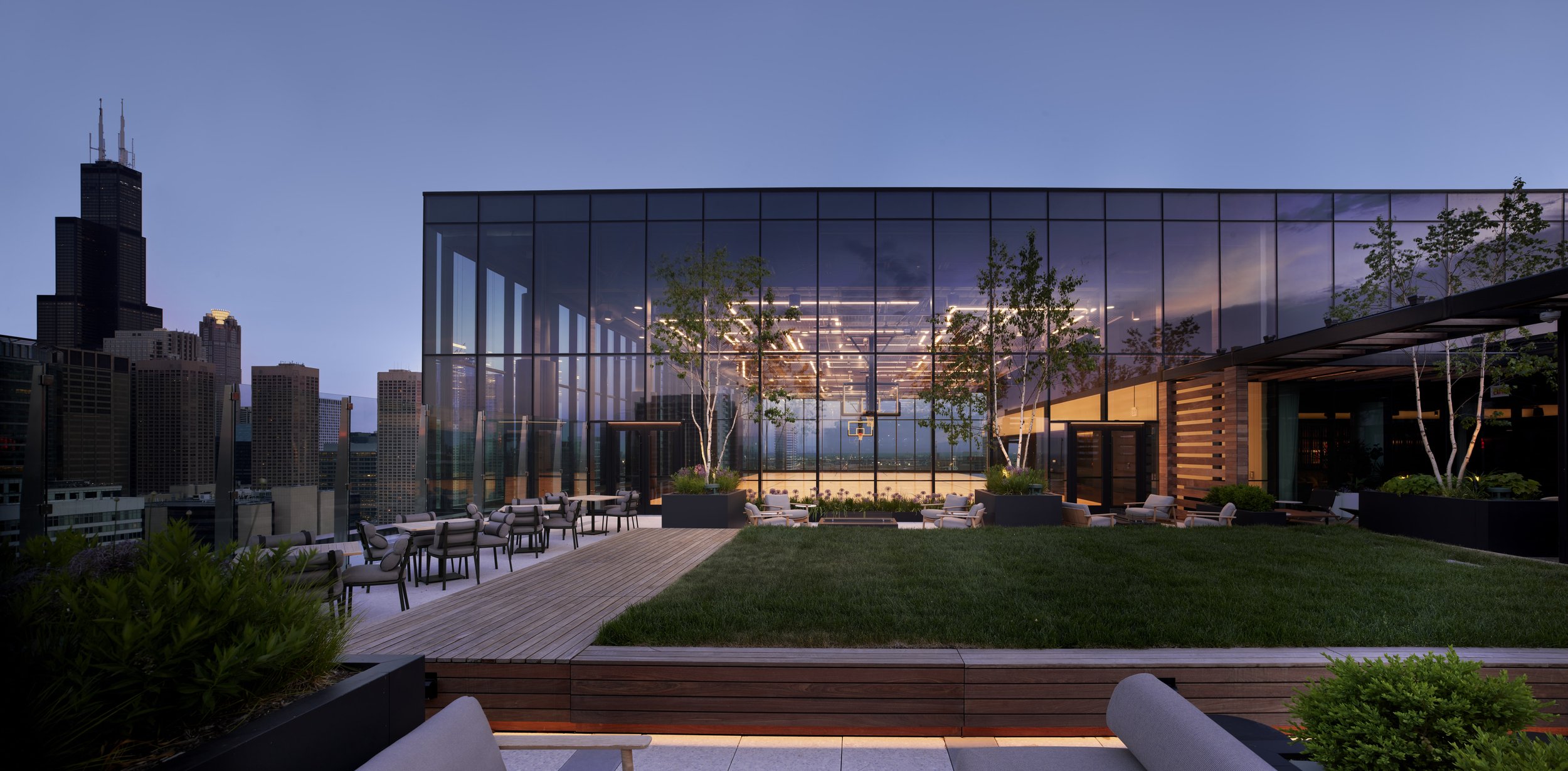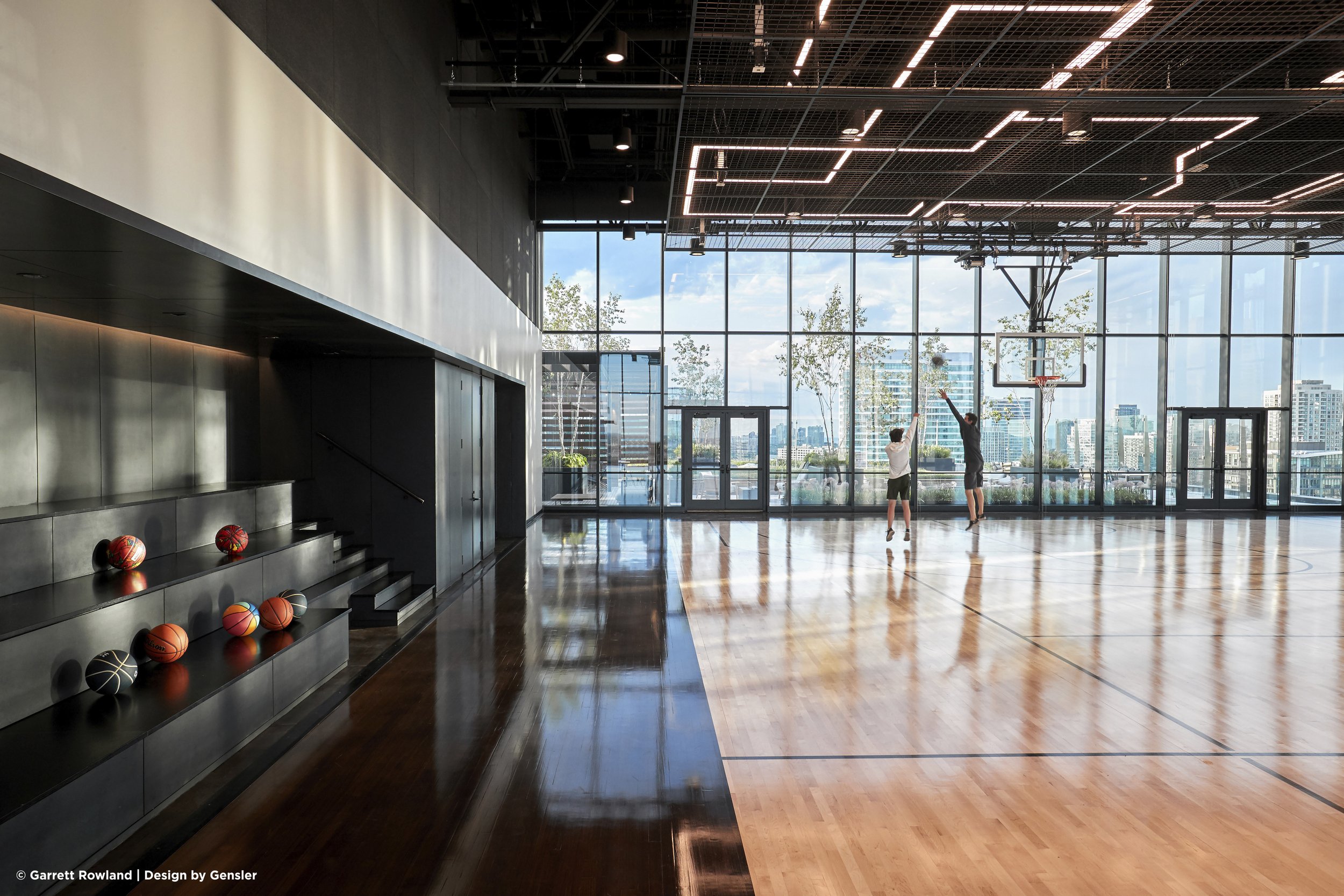 Saturday, June 24, 2023
11:30AM - 2:30PM
167 N Green St
Terrace
Chicago, IL
Details to follow.
*
More information, including RSVP opportunities, will be available soon.
*
Questions? Email Picnic Chair and Parents' Committee co-chair Marv Pollack '73 at marv.pollack@gmail.com .