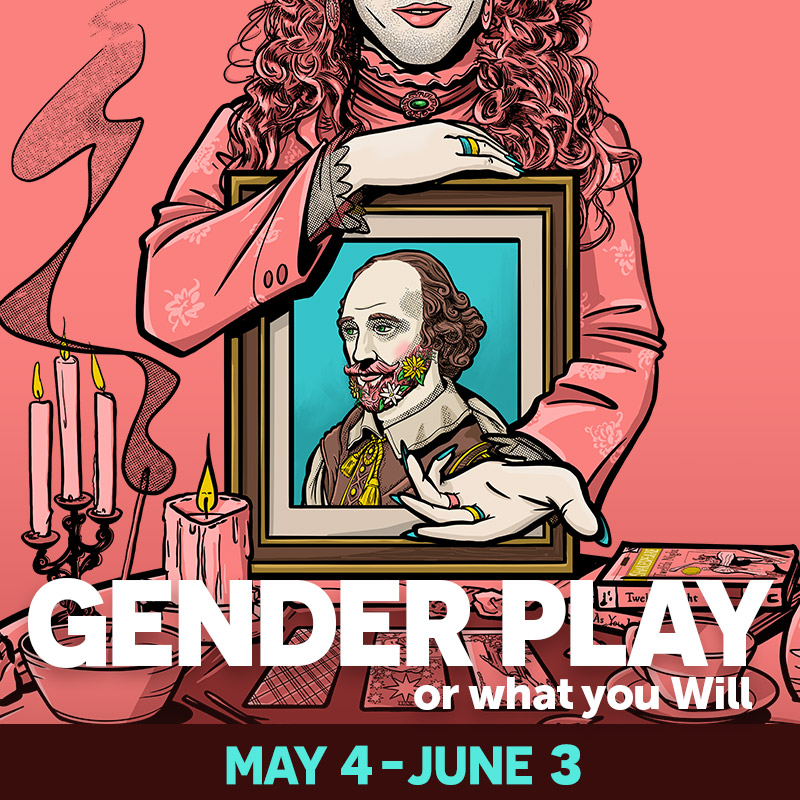 PRIDE MONTH THEATER OUTING
GENDER PLAY OR WHAT YOU WILL
Wednesday, May 31st, 2023
8:00PM
The Den Theatre
1331 N Milwaukee Ave, Chicago, IL 60622
In honor of Pride month, join your fellow Princetonians for a night out at the theater. Enjoy About Face Theater (AFT)'s Gender Play or What You Will. From AFT: "Will is a trans actor seeking to belong and feeling frustrated at not seeing their story reflected onstage. In their most desperate hour, they reach out for help. They hold a seance and summon the oldest and queerest playwright they can think of: William Shakespeare! Soon, the two become total besties, and together Will & Will reclaim the Bard's old plays in all their original homoerotic, cross-dressing, gender-fluid glory. Now, Will invites you to an impromptu party to celebrate their new friendship. But to meet the guest of honor, we must perform the seance again, together. Gender Play, or What You Will promises a mystical evening of queer joy, laughter, tarot, and more than a little self-discovery."
$40: PCC Members
$45: Non-Members
QUESTIONS?
Contact Brian C. Johnson '99 @ brianj@alumni.princeton.edu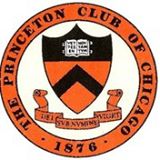 Not yet a member? CLICK HERE to Join PCC now to receive event discounts and to support the Princeton Club of Chicago! Membership is FREE for the Class of 2022, but you must join. Membership starts at only $25/year.

Event Information
When:
8:00PM - 10:30PM Wed 31 May 2023, Central timezone

Where:
The Den Theater
1331 N Milwaukee Ave
Chicago, IL 60622 USA
[ Get Directions ]
Look Who's Coming:
Brian Johnson
Howard Stolar
Marvin Pollack
Brian Pick
Barry Taylor
Equip for Equality
... a total of 5 guests.
Note: to opt out from this list please sign in, go to My Account and change your preferences under My RSVPs.