From Access to Success: Princeton's Work to Support and Empower First-Generation, Lower-income, and Non-traditional students
Over the past decade, Princeton has experienced what President Eisgruber has referred to as the "greatest Transformation of the undergraduate student body since co-education." This transformation, a result of years of access initiatives and financial aid improvements, has spurred a significant increase in the percentage of Princeton students who are first in their family to attend college and/or coming from a lower-income background. But access initiatives are not enough on their own; they must be accompanied by inclusive policies and programs to ensure that all students have equitable opportunity to thrive. Dean Gonzalez will outline the work of the newly-established Emma Bloomberg Center for Access and Opportunity in supporting and empowering students from all backgrounds.
THURSDAY, MARCH 23, 2023




6:00 - 7:30 PM Central




This is a Zoom event.
link will be emailed to registered guests.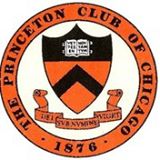 Join NOW to receive PCC Member priority reservation, member pricing, and to support Princeton events and service opportunities. Membership is free for the Class of 2022, but you must join. Membership starts at only $25/year.
---
Questions? Contact Brigitte Anderson '02 at brigitteranderson@gmail.com
If you are experiencing technical difficulties registering, please call Alumni Services and register over the phone: 847-256-5800.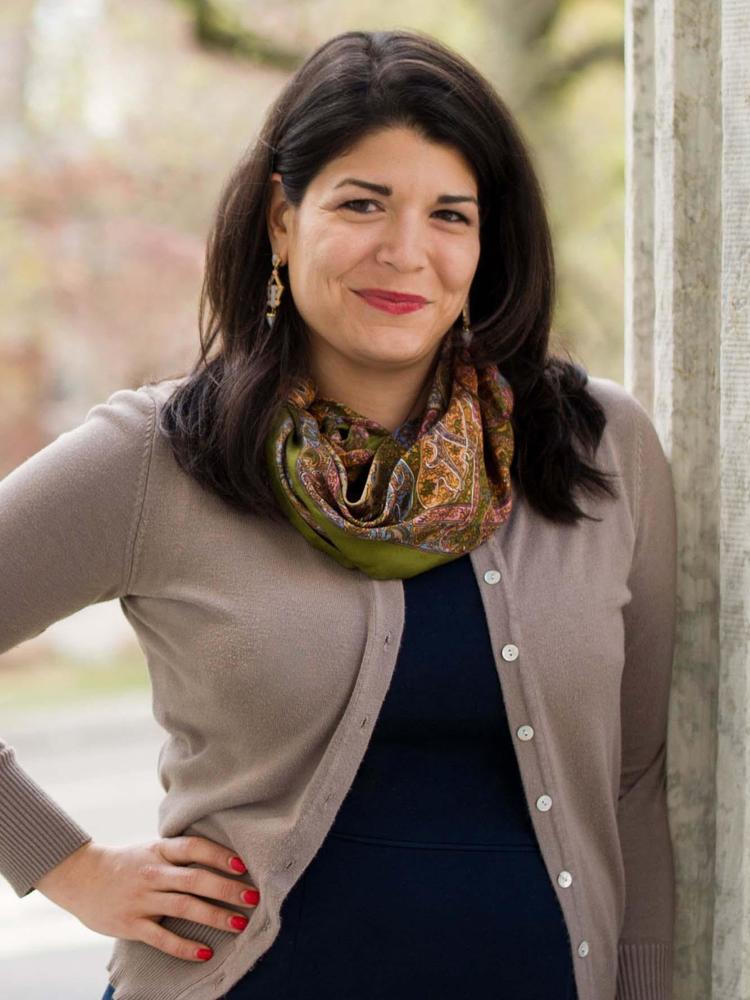 Khristina Gonzalez is the Senior Associate Dean of the College and the Bob Peck '88 Director of the Emma Bloomberg Center for Access and Opportunity at Princeton University. She is responsible for programs and initiatives within the Office of the Dean of the College that support and advance Princeton's commitment to an inclusive undergraduate student body. She plays a leading role in the creation, implementation, and management of strategic initiatives designed to enhance the experience of students from lower socioeconomic backgrounds and other historically underrepresented groups. In this role, she directs the Emma Bloomberg Center for Access and Opportunity, which brings together the University's efforts to support and empower students to, through, and beyond their college experience. The Emma Bloomberg Center houses programs like the Princeton University Preparatory Program (PUPP), the Princeton Summer Journalism Program (PSJP) the Freshman Scholars Institute (FSI), the Scholars Institute Fellows Program (SIFP), the University's Transfer Program, the Mellon Mays Undergraduate Fellowship Program, and Postgraduate Pathways Programs. In 2017, she co-founded the FGLI Consortium, a national professional organization that provides leadership, expertise, and resources around the experiences of first-generation and/or lower-income college students at highly-selective universities and colleges. Prior to this role, she served as the director of Princeton's Writing Center. Khristina, who hails from Poughkeepsie, NY, considers herself a proud product of access pipeline initiatives. She is a graduate of Dartmouth College, where she was herself a Mellon Mays Undergraduate Fellow. She holds an MA in English from the University of Notre Dame and a Ph.D in English from Brown University.