Black holes, the Doomsday Clock, and other weighty matters
Daniel Holz '92 will discuss how we use gravitational waves to listen to colliding black holes at the edge of the universe. We use these observations to learn about the age and composition of the universe, the earliest generations of stars, and where all the gold and platinum comes from. Daniel will also discuss how we set the time on the Doomsday Clock, and why it's now at 90 seconds to midnight.
MONDAY, FEBRUARY 27, 2023




5:00 - 7:00 PM Central




This is a hybrid event (in-person & zoom)
SAUL EWING LLP
161 N. CLARK ST
41ST FLOOR
CHICAGO, IL 60601
5:00 DOORS OPEN
5:30 PROGRAM BEGINS
6:30 NETWORKING
PCC would like to thank george apostolides '92 for SPONSORING a space FOR THIS EVENT
pre-REGISTRATION IS REQUIRED to attend in person.
ZOOM - FOR THOSE THAT WOULD LIKE TO PARTICIPATE REMOTELY, A ZOOM LINK HAS BEEN ADDED:
Join Zoom Meeting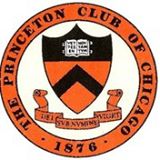 Join NOW to receive PCC Member priority reservation, member pricing, and to support Princeton events and service opportunities. Membership is free for the Class of 2022, but you must join. Membership starts at only $25/year.
---
Questions? Contact Brigitte Anderson '02 at brigitteranderson@gmail.com
If you are experiencing technical difficulties registering, please call Alumni Services and register over the phone: 847-256-5800.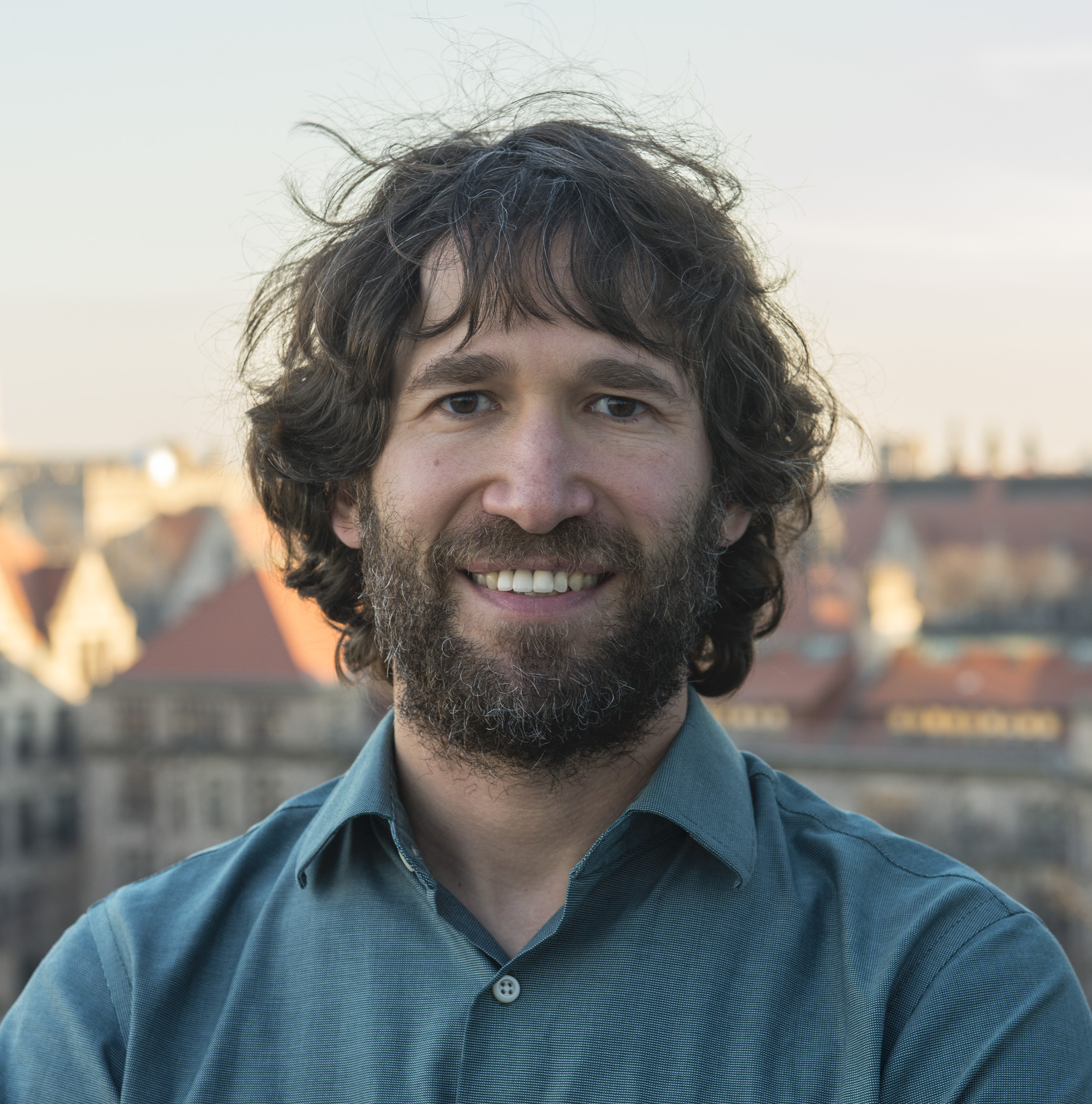 Daniel Holz '92 is a professor at the University of Chicago in the Departments of Physics, Astronomy & Astrophysics, the Enrico Fermi Institute, and the Kavli Institute for Cosmological Physics. He works on black holes and gravitational waves. He is a member of the Laser Interferometer Gravitational-Wave Observatory (LIGO) collaboration, and was part of the team that announced the first detection of gravitational waves in early 2016 and the first multi-messenger detection of a binary neutron star in 2017. He received a 2012 National Science Foundation CAREER Award, the 2015 Quantrell Award for Excellence in Undergraduate Teaching, and the Breakthrough Prize in Fundamental Physics in 2016, and was elected Fellow of the American Physical Society in 2017. Daniel is co-Chair of the Science and Security Board of The Bulletin of the Atomic Scientists, and in this role helps set the Doomsday Clock.