Triangle Returns to Chicago - January 25, 2023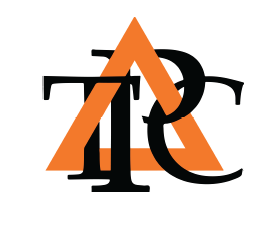 Wednesday, January 25, 2023
7:30 pm
The North Shore Center for the Performing Arts
9501 Skokie Blvd
Skokie, IL 60077
Welcome to camptankerous Camp Backwash, where no amount of crafts & canoeing can cheer up the mysterious new camper. While other kids run around having the Summer of their lives, something dark and terribly posh lurks on the outskirts of camp, campable of destorying camp for all. Can our campers (and some guy) save their beloved Camp Backwash? Come find out at the hilarious, sing-songly, and kick-laden brand-new musical Campelot, written by 11 Princeton students who have never been to camp! It's in-tents.
FOR INDIVIDUAL TICKETS - CLICK TO GO TO

Volunteer to house members of the Triangle cast/crew on the evening of January 25
If you have an extra bed (or 2 or 3) on the evening of January 25, please sign up here. You can pick up the students after the show and then drop them off the next morning. There will be two drop off points: one in Skokie and one at Fullerton and Damen in Chicago.
Questions? Contact Triangle Chair Marv Pollack '73 @ marv.pollack@gmail.com or call 312-502-2788.