NATIO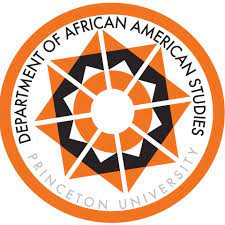 NAL EVENT
African American Studies Colloquium: Queering Black Studies

This is a national event hosted by the Princeton African American studios
department
Please join the African American Studies department for our spring colloquium, "Queering Black
Studies" as we discuss historical, literary, and cultural analyses of Black queer life throughout the
African diaspora with esteemed panelists:
Omise'eke Tinsley (University of California, Santa Barbara)

Jafari Allen (University of Miami)

Kemi Adeyemi (University of Washington)
African American Studies Colloquium: Queering Black Studies
Wednesday, January 19, 2022
@ 4pm Central
Zoom link for registering is below
__________________________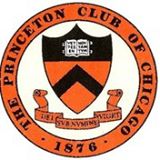 Not yet a member? CLICK HERE to Join PCC now to receive event discounts, priority registration, and to support the Princeton Club of Chicago! Membership is FREE for Class of 2021 until Class of 2022 graduates, but you must join. Membership starts at only $25/year.
__________________________