THORNE ROOMS AND NEOPOLITAN CRECHE WITH HISTORIAN SALLY KALMBACH S66​ - CANCELED
Due to low turnout, this event on Dec 17, 2021 has been canceled.
Please join the Princeton Club of Chicago and historian Sally Sexton Kalmbach S66, renowned Chicago historian and expert tour guide, for a very special holiday visit to the Thorne Rooms and a special visit to the beautiful Neopolitan Creche (only on display 40 days a year).

Walk through the Thorne Rooms at the Art Insititute of Chicago to see them decorated for the holidays. Hear the story of Mrs. Thorne and how she started designing rooms as a hobby, which eventually led to the creation of a legacy that people of all ages enjoy today. We will visit several rooms and Sally will discuss Mrs. Thorne's amazing life with pictures and stories from her recently published book entitled Mrs. Thorne's World of Miniatures (available at the Art Institute shop).
The tour ends with a short visit and history of the beautiful 18th century Neapolitan Creche (below) acquired by The Art Institute from collector Vincenzo Porcini. This very rare artwork is on display only 40 days of the year.
This 75-minute tour is limited to 10 guests. Please note the Art Institute's rules at this link. Masks are required. RSVP below. NOTE! Ticket price includes Sally's tour only! Admission to the Art Institute is FREE on 12/17 for Illinois residents, but tickets MUST BE RESERVED IN ADVANCE for non-AIC members. For details, click this link: https://www.artic.edu/visit/free-admission
If people want to meet up for lunch beforehand, we will try to arrange that.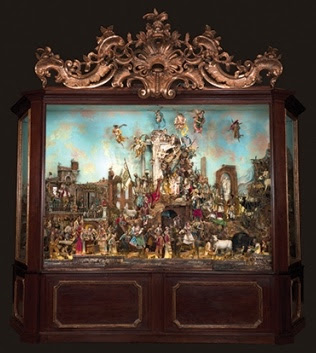 Friday, December 17, 2021




2:00 - 3:30 pm




In front of the Art Institute Gift Shop, on the right side of the main lobby (Lion Entrance), 111 S Michigan Ave,

Chicago, IL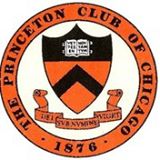 Join NOW to receive PCC Member priority reservation, member pricing, and to support Princeton events and service opportunities. Membership is free for Class of 2021, but you must join!
NO MORE RSVPs - CANCELED
Specially discounted rates: $30 for PCC Members, $35 for Non-Members
---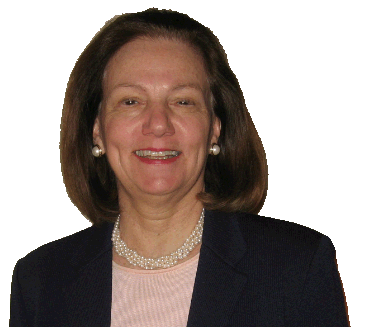 Sally Sexton Kalmbach S66 is a fourth generation Chicagoan whose family founded a coffee and tea company in the early 1880s at the same time Potter Palmer was developing Chicago's Gold Coast. Sally has taught classes in Chicago history at the Newberry Library, and has given numerous speeches and customized tours for individuals and small groups. Her expertise and ability to present material in an accessible, yet informative manner have resulted in a loyal following. Her topics include: Chicago's Gold Coast; Revisiting the Columbian Exposition of 1893; Mrs. Potter Palmer's Gold Coast; Women and the White City; Mansions and Millionaires: The McCormickville Walking Tour, offered by the Driehaus Museum; and Mrs. James Ward Thorne's Miniature Rooms.
Sally is a co-founder of the Chicago History Women's Club, a board member of the Chicago Chapter of the Society of Architectural Historians, a volunteer docent at the Charnley-Persky House Museum, and an active member of the Blue Dolphins Swim Club.
Sally has written books about two legendary women from Chicago's history. Mrs. Potter Palmer - The Jewel of the Gold Coast: Mrs. Potter Palmer's Chicago and Mrs. James Ward Thorne - Mrs. Thorne's World of Miniatures.
---