COCKTAILS AND CONVERSATION WITH CHARLIE BELL '76 AND MIMI MURLEY '76 - OCTOBER 28, 2021
Please join us virtually for Cocktails and Conversation when
Mimi Pivirotto Murley '76

will talk with her friend and classmate,

Charlie Bell '76

, about his extraordinary odyssey: an unsupported, unsponsored, solo run around the perimeter of the continental United States – 10,000 miles on foot.

Carrying a pocket-sized Princeton flag given to him by the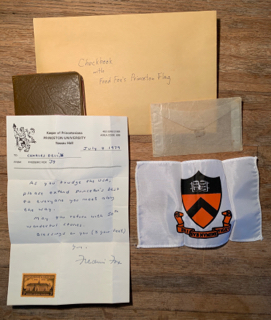 legendary Fred Fox '39, he ran through hurricanes and blizzards; slept in jail cells and on mountain tops; and faced death from careless drivers, drunken cowboys, and even his own foolish miscalculations. More importantly, through the kindness of thousands of strangers and countless acts of quiet faith, he came to see his journey as a life-changing spiritual one, guided by the hand of God from start to finish.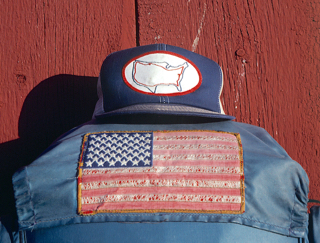 Don't miss the chance to be entertained, educated, and inspired by the stories of Charlie's life-changing experiences. Even without walking a step, you'll have a chance to glimpse the world through his eyes – and perhaps see it differently through your own.
For a preview, click on this link to enjoy a 3-minute video on his website, www.longrun.us.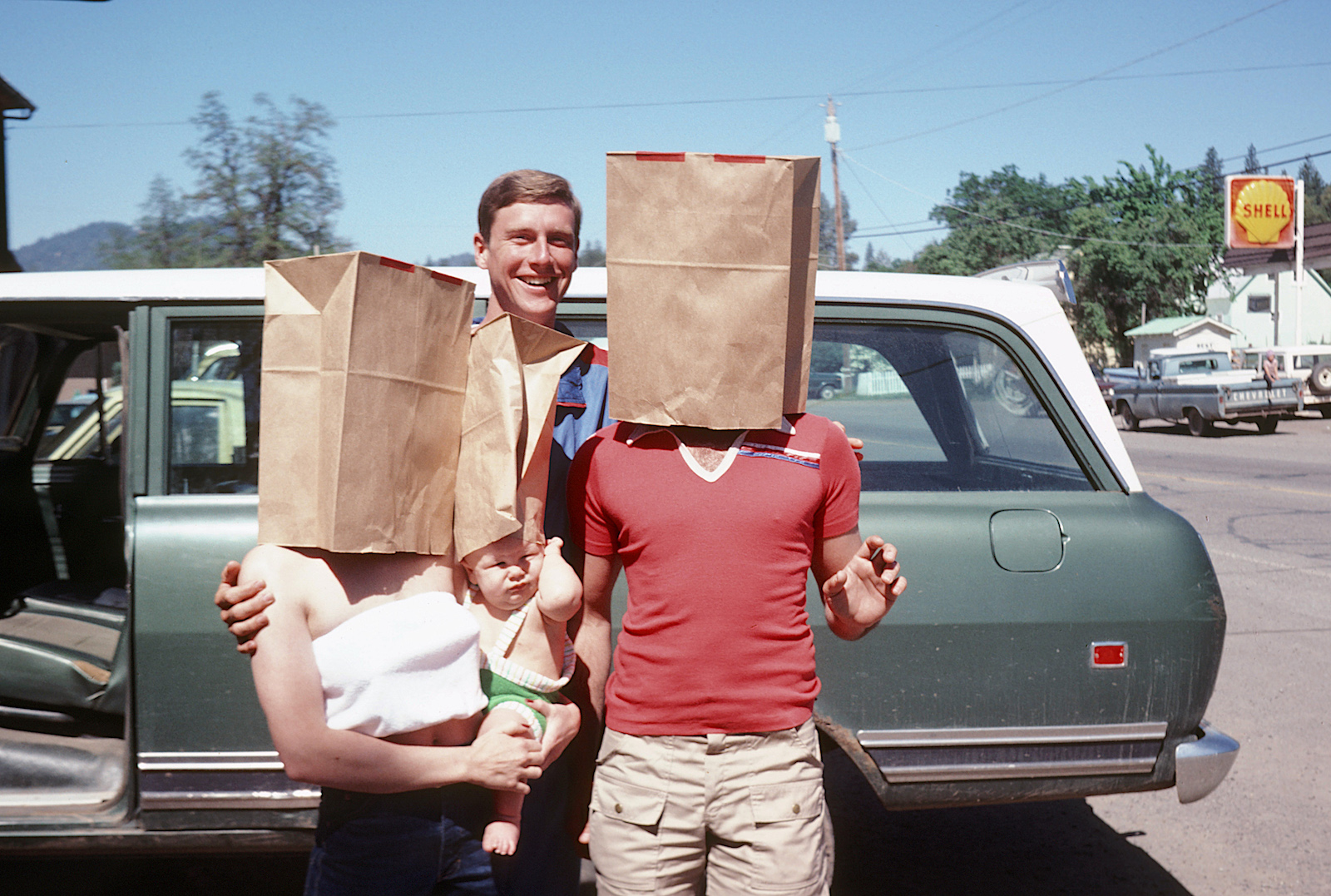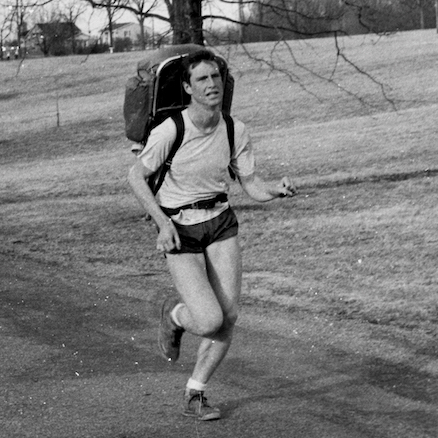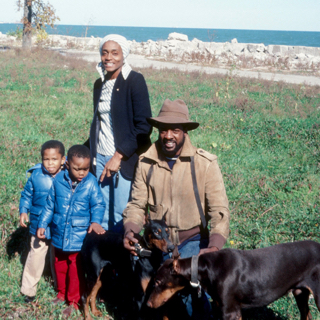 THURSDAY, OCTOBER 28, 2021




6 - 7 PM CENTRAL


Virtual Via Zoom
Link will be e-mailed to registered guests

This event is free!
Co-hosted by Class of '76



CLICK TO RSVP BY 10/27 @ midnight!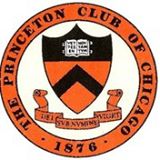 Join NOW to receive PCC Member priority reservation, member pricing, and to support Princeton events and service opportunities. Membership is free for Class of 2021, but you must join. Membership starts at only $25/year.
---
Questions? Contact Charlene Huang Olson '88 at cholson@alumni.princeton.edu.
If you are experiencing technical difficulties registering, please call Alumni Services and register over the phone: 847-256-5800.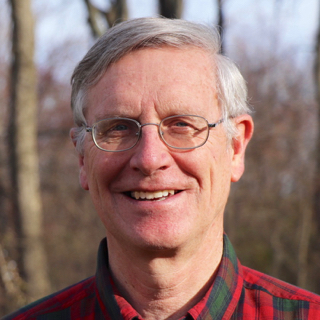 Charlie Bell '76
Charlie has published articles about his trip in Reader's Digest and Sports Illustrated, and broadcast stories of it in a year-long series for Connecticut Public Radio. After retiring from more than thirty years of high school teaching and coaching at Hotchkiss, a prep school in Connecticut, he has turned his attention to publishing his comprehensive account of the journey, long/run. In addition to being a raconteur, Charlie is known to his peers as the Class Poet. His extended doggerel epic – updated with timely, topical tidbits – has delighted '76ers at class dinners for every major reunion since graduation. Charlie holds a BSE from Princeton in Basic Engineering.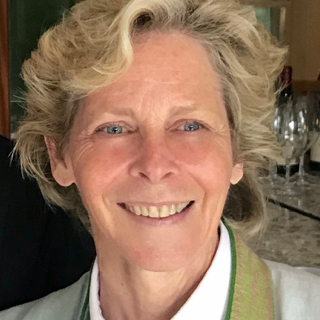 Mimi Pivirotto Murley '76 S72
Mimi has been active on behalf of Princeton since graduation including Class leadership, Alumni Council, Annual Giving, the Aspire Campaign, Princeton Club of Chicago, and Princeton AlumniCorps. She is currently serving on the Advisory Committee for the Faith and Work Initiative, now part of the Keller Center for Innovation in the School of Engineering and Applied Science (SEAS). Other involvements include the Chicago Symphony Orchestra Association, the Ann and Robert H. Lurie Children's Hospital, the Lake Forest Country Day School, and Church of the Holy Spirit. The Murley clan includes husband Bob Murley '72, Mimi Doyle '07, and Megan Olson '10, together with brother Scott, spouses and 5 grandchildren.