PRECEPT: WORK DISRUPTED WITH AUTHOR JEFF SCHWARTZ *87 - JULY 8, 2021
Please join the Princeton Club of Chicago for a very timely precept with

Jeff Schwartz *87

, the author of Work Disrupted: Opportunity, Resilience, and Growth in the Accelerated Future of Work, as he leads a discussion on the rapidly and fundamentally changing nature of work.
When we think about work, we have traditionally thought about a fairly narrow topic. We tend to think about what we do, and think about our jobs as separate from our lives. Our jobs are one side, our lives are on the other side, and we think about our work and our jobs as if they are relatively static.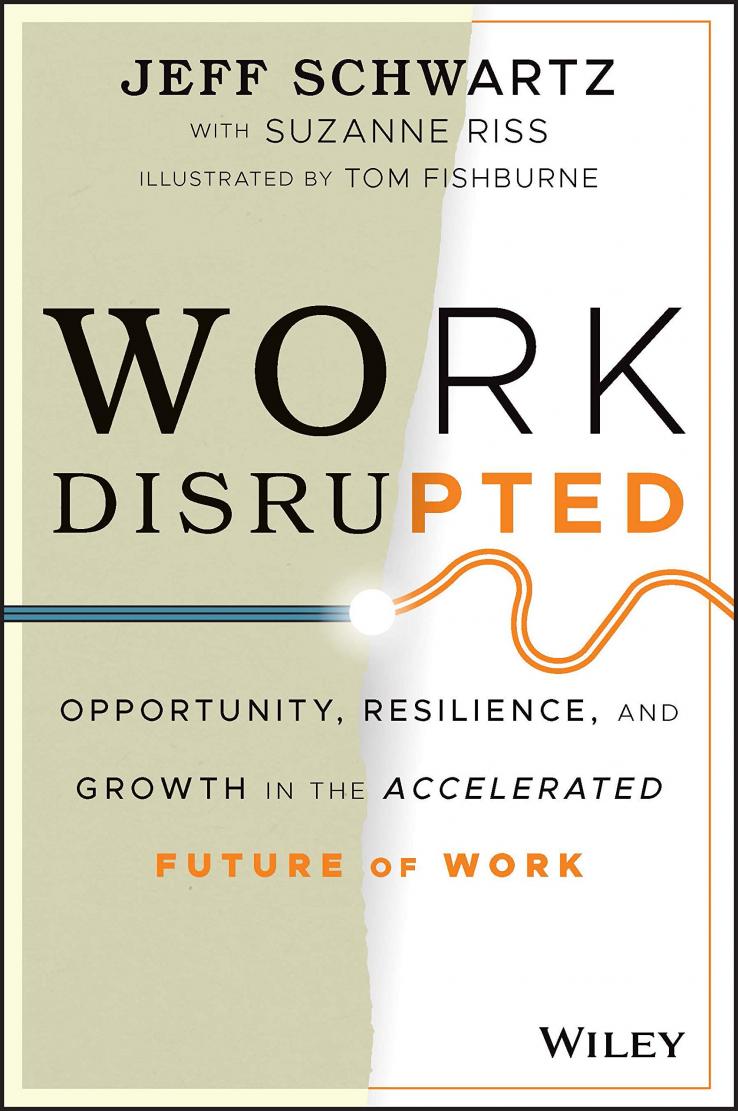 What we've seen in the last year is that work, as we are all experiencing it, is much more dynamic than we ever imagined. It involves different combinations of employment models, different ways that people are working with technology, and when we come on to questions like careers, a career model in a world that is dynamic is very different than a static world.
The question of the relationship between people and technology and among people, technology, and work is one of the greatest concerns right now that we have in our work and personal and public policy lives. What's the renaissance version where we can combine technology and people, humanities and science, something we really understand - not to do the same thing but to do new things? We are at a pretty important inflection point right now.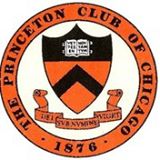 Join NOW to receive PCC Member priority reservation, member pricing, and to support Princeton events and service opportunities. Membership is free for Class of 2021, but you must join. Membership starts at only $25/year.
---
Questions? Contact VP Grad Alum John Balfe *90 at balfejp@fastmail.com.
If you are experiencing technical difficulties registering, please call Alumni Services and register over the phone: 847-256-5800.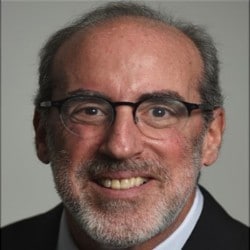 Jeff Schwartz *87 was awarded his Masters of Public Affairs, Development Economics and International Development at the School of Public and International Affairs. He simultaneously earned an MBA at Yale. He was a College Scholar at Cornell, where he earned his BA in Government and History. After several years in the Peace Corps, he joined Pricewaterhousecoopers for 13 years. Moving to Deloitte, he rose to Senior Human Capital partner and Senior Advisor, Future of Work. He recently authored WORK DISRUPTED: Opportunity, Resilience, and Growth in the Accelerated Future of Work, published by Wiley in January 2021.
More information about the book is available here.