Seeking Virtue in Finance: Contributing to Society in a Conflicted Industry with PROFESSOR J.C. de SWAAN - JULY 13, 2021
The Princeton Club of Chicago invites you to join professor
J.C. de Swaan

as he discusses the topic of his latest book: Seeking Virtue in Finance: Contributing to Society in a Conflicted Industry.

Since the Global Financial Crisis, a surge of interest in the use of finance as a tool to address social and economic problems suggests the potential for a generational shift in how the finance industry operates and is perceived. J.C. de Swaan seeks to channel the forces of well-intentioned finance professionals to improve finance from within and help restore its focus on serving society. Drawing from inspiring individuals in the field, de Swaan proposes a framework for pursuing a viable career in finance while benefiting society and upholding humanistic values. In doing so, he challenges traditional concepts of success in the industry. This will also engage those outside of finance who are concerned about the industry's impact on society.
TUESDAY, JULY 13, 2021




6:00 - 7:00 PM CENTRAL


Virtual Via Zoom
Link will be e-mailed to registered guests.
PLEASE INDICATE YOUR CLASS YEAR AND SUBMIT ANY QUESTIONS PRIOR TO HITTING THE SUBMIT BUTTON. THANK YOU!



CLICK TO RESERVE BY 7/13 @ 3 PM!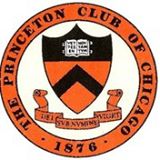 Join NOW to receive PCC Member priority reservation, member pricing, and to support Princeton events and service opportunities. Membership is free for Class of 2021 graduates, but you must join. Membership starts at only $25/year.
---
Questions? Contact PCC President Amy Beth Treciokas '87 at amyananda@gmail.com
If you are experiencing technical difficulties registering, please call Alumni Services and register over the phone: 847-256-5800.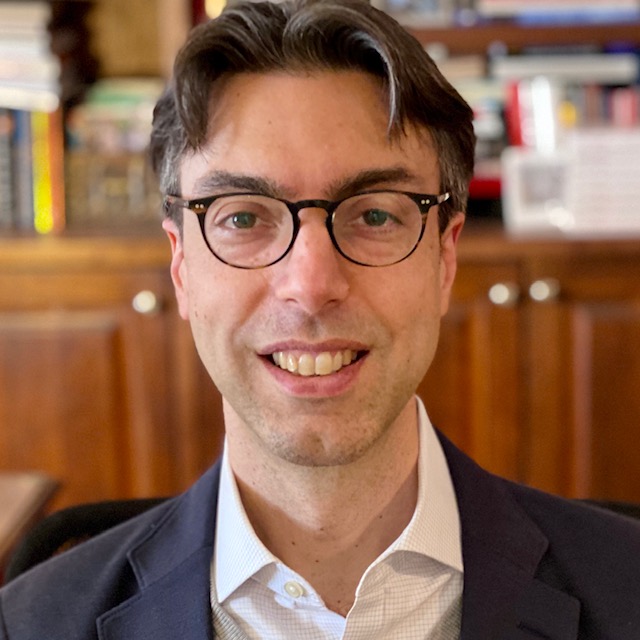 Jean-Christophe de Swaan has been teaching at Princeton since 2009 as a lecturer in the Economics department. His courses have included a freshman seminar on ethics in finance and a joint undergraduate and graduate course on Asian capital markets. He also teaches at the University of Cambridge.
Additionally, he is a partner at Cornwall Capital, an investment fund based in New York. Prior to that, he was an investment professional at an Asia-dedicated fund and a management consultant at McKinsey & Company.
He received his B.A. from Yale University, an MPhil from the University of Cambridge, and a Master in Public Policy from Harvard University's Kennedy School.
He is the author of Seeking Virtue in Finance: Contributing to Society in a Conflicted Industry (Cambridge University Press).