FIDDLER EXTRAORDINAIRE BRITTANY HAAS '09 - MARCH 31, 2021
Please join the Princeton Club of Chicago for this very special on-line musical performance and opportunity to meet musician and fiddler extraordinaire,

Brittany Haas '09.
Brittany will be featured with her band Hawktail as part of the Woodstock Folk Festival's Woodstock Wednesdays series.
For more information about Brittany or Hawktail, please visit
www.hawktailmusic.com or https://www.brittanyhaas.com/.
Or connect with Brittany via social media:
https://www.facebook.com/BrittanyHaasMusic2
https://www.instagram.com/brittfiddle/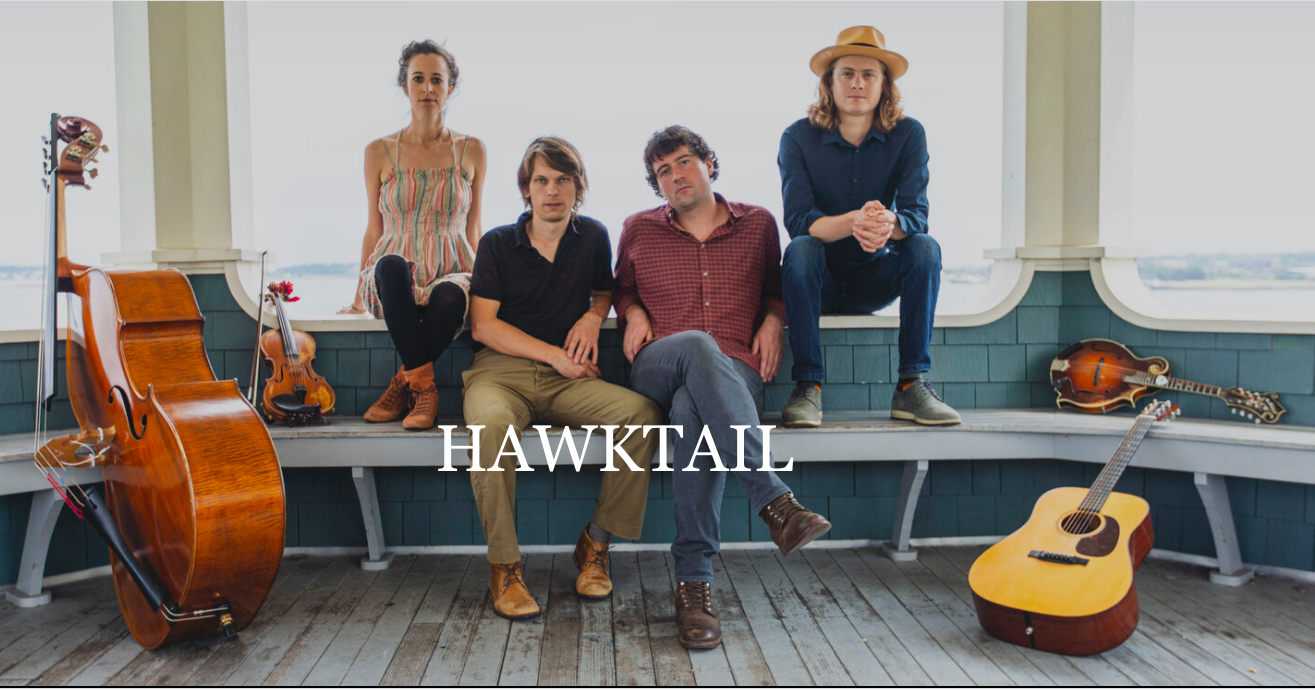 WEDNESDAY, MARCH 31, 2021




7:00 PM - Hawktail Band Performance


7:30 - Break/ Optional Networking
8:00 PM - Meet the Artist - Brittany Haas '09
Virtual Via Zoom
Link will be e-mailed to registered guests

This event is free!


CLICK TO RSVP BY 3/30 @ midnight!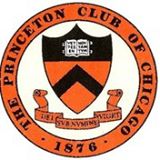 Join NOW to receive PCC Member priority reservation, member pricing, and to support Princeton events and service opportunities. Membership is free for Class of 2020, but you must join. Membership starts at only $25/year.
---
Questions? Contact Carol Obertubbessing '73, Woodstock Folk Festival President, at carolober73@gmail.com.
If you are experiencing technical difficulties registering, please call Alumni Services and register over the phone: 847-256-5800.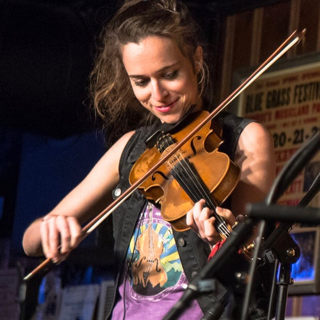 Brittany Haas '09 is widely regarded as one of the most influential fiddlers of her generation. Born in Northern California, Brittany grew up honing her craft at string camps nationwide and developed her unique style of fiddling at the influence of her mentors, Bruce Molsky and Darol Anger. A prodigious youth, Haas began touring with Darol Anger's Republic of Strings at the age of fourteen. At seventeen, she released her debut, self-titled solo album (produced by Anger). Haas continued to tour and record while simultaneously earning a degree in Evolutionary Biology at Princeton University (where she also minored in Music Performance). It was during her time at Princeton that Brittany was asked to join the seminal "chamber-grass" band Crooked Still, with whom she has made four recordings and toured the world. Haas has always been a much sought-after collaborator and session musician. She has performed on Late Night With David Letterman and Saturday Night Live as part of Steve Martin's bluegrass band and features on Martin's Grammy-winning album "The Crow: New Songs for the 5-String Banjo." Over the years, she has performed with Bela Fleck, Abigail Washburn, Tony Trischka, Yonder Mountain String Band, The Waybacks, Alasdair Fraser & Natalie Haas (her cellist sister), and more.
Now residing in Nashville, TN, Brittany is currently involved in many exciting projects. In January 2020, her quartet Hawktail (formerly Haas Kowert Tice, featuring bassist Paul Kowert of Punch Brothers, guitarist Jordan Tice, and mandolinist Dominick Leslie) released their follow-up album to 2018's "Unless." They continue to tour around the country with their original material. In 2015, Haas began touring with the Dave Rawlings Machine (featuring Gillian Welch) and can be found on their latest releases "Nashville Obsolete" and "Poor David's Almanack." In the fall of 2016, Haas began performing as part of the house band for Live From Here (formerly known as 'A Prairie Home Companion') hosted by Chris Thile. Brittany also continues to collaborate with her cellist sister Natalie Haas, Quebecois guitarist Yann Falquet, master Scottish fiddler Alasdair Fraser, Swedish fiddler Lena Jonsson, and percussive dancer Nic Gareiss.
In addition to her work as a performer, Haas is an instructor at various string and fiddle camps across the globe, sharing her knowledge and passion in hopes of inspiring the next generation of fiddle players.