THE SECRET SAUCE OF ANNUAL GIVING WITH CHRIS OLOFSON '92 - DECEMBER 3, 2020
Annual Giving at Princeton is truly impressive and is the envy of the Ivy League and many other leading institutions. Ever wonder why and how it works? Curious? Confused? Caller? Contributer? Chicago's own Chris Olofson '92 is Princeton's new AG Chair, and, while not a chef by profession, he is happy to talk all about the "Secret Sauce" of Annual Giving.
All are encouraged to join for an interactive and informal discussion with Chris, who welcomes any and all questions – whether you are a regular supporter or have never made a gift to Princeton, he promises – all of the asks during this session will come from YOU!
THURSDAY, DECEMBER 3, 2020




6:00 - 7:00 PM Central


Virtual Via Zoom
Link will be e-mailed to registered guests on 12/3.
When submitting your RSVP, please answer the questions at the end and submit a question you would like to see answered/covered.



CLICK TO RESERVE BY 12/2 @ midnight!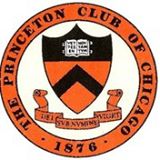 Join NOW to receive PCC Member priority reservation, member pricing, and to support Princeton events and service opportunities. Membership is free for Class of 2020, but you must join. Membership starts at only $25/year.
---
Questions? Contact Co-VP Programs Charlene Huang Olson '88 at cholson@alumni.princeton.edu.
If you are experiencing technical difficulties registering, please call Alumni Services and register over the phone: 847-256-5800.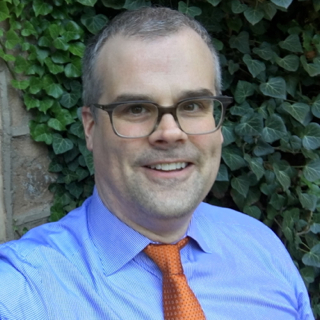 Chris Olofson '92 is an investor and entrepreneur in the legal technology sector and lives in Chicago. At Princeton, he was one of five students in his class from Kansas and was a member of Butler College. He majored in East Asian Studies and completed a Fulbright program of study in Taiwan after graduation. He is the chair of Annual Giving at Princeton and also a member of the advisory council of the Princeton University Art Museum. He has previously served as a vice chair for Annual Giving, class agent for his class, critical few co-chair for this twenty-fifth reunion, and special gifts co-chair for his twentieth reunion. He collects contemporary photography and is a member of the acquisition committees for both photography and European painting & sculpture at the Art Institute of Chicago.
Chris was presented in 2017 with the Princeton Club of Chicago's Arnie Berlin '46 Award for Distinguished Service to Princeton.