PRECEPT: 100 MILLION YEAR OLD LIFE BENEATH THE OCEAN FLOOR WITH STEVEN D'HONDT *90 - OCTOBER 15, 2020
The Princeton Club of Chicago invites you to join Princeton geoscientist Steven D'Hondt *90 S88 as he leads you through his exploration of life beneath the seafloor. In 2010, Steve and his collaborators spent 68 days in the deadest part of the ocean, the South Pacific Gyre - also the farthest from land of any point on Earth.
What is amazing about the microbes deep in ocean sediment, he says, is their slow rate of activity in contrast to microbes that are on the sea floor or in cultures. "They are breathing a million times more slowly than the things people study in the lab. It takes them hundreds to thousands of years just to replace the molecules in their bodies." The available energy is far below the theoretical level for cell division. "In other words they violate our understanding of the world. Either they are not dividing at all, in which case something in a 100-million year old sediment might be 100 million years old—or they are capable of dividing on much less energy than we think is necessary to divide."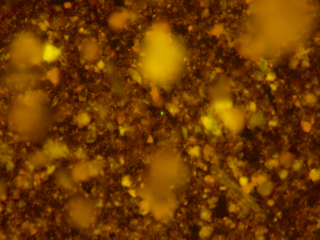 Despite their slow metabolism, they are so abundant that they collectively change the chemistry and temperature of the ocean and atmosphere on timescales of hundreds to millions of years. There is growing evidence that these organisms are largely sustained by radioactivity. Because all planetary bodies are radioactive, organisms may similarly live beneath the surface of other worlds.
A video describing a critical expedition is here: https://www.technologynetworks.com/immunology/videos/aerobic-microbial-life-persists-in-oxic-marine-sediments-as-old-as-1015-million-years-interviews-338214
THURSDAY, OCTOBER 15, 2020




6:00 - 7:00 PM


Virtual Via Zoom.
Link will be e-mailed to registered guests on 10/15.
PLEASE INDICATE YOUR CLASS YEAR PRIOR TO HITTING THE SUBMIT BUTTON.



CLICK TO RESERVE BY 10/14 @ midnight!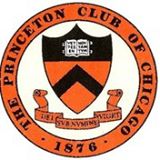 Join NOW to receive PCC Member priority reservation, member pricing, and to support Princeton events and service opportunities. Membership is free for Class of 2020, but you must join. Membership starts at only $25/year.
---
Questions? Contact VP Grad Alum John Balfe *90 at balfejp@fastmail.us
If you are experiencing technical difficulties registering, please call Alumni Services and register over the phone: 847-256-5800.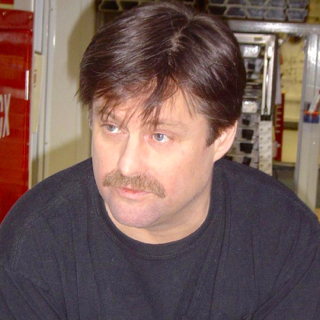 Dr. Steven L. D'Hondt *90 S88
Steve is a professor of oceanography at the Graduate School of the University of Rhode Island. He earned his Ph.D. in Geological and Geophysical Sciences at Princeton University in 1990 and earned his B.Sc. in Geology from Stanford in 1984. His research focuses on the nature and consequences of life beneath the sea floor, including its activities, its diversity, and the organismal properties that allow life under these extraordinary conditions.
Steve has led many oceanographic expeditions, including the first scientific drilling expeditions focused primarily on subseafloor life. Steve and his team recently revived microbes that had been starving and isolated from the surface world for 100 million years, which made international news.
Steve led the Subsurface Biospheres team of the NASA Astrobiology Institute from 2001 to 2006 to explore some of the implications these life forms for the possibilities for life beyond Earth.
D'Hondt is married to Rhode Island Secretary of State, Princetonian Nellie Gorbea '88.