PRECEPT: "BLUE ICE" - ANTARCTICA WITH DR. YUZHEN YAN *19 - AUGUST 27, 2020
The Princeton Club of Chicago invites you to join Princeton geoscientist Yuzhen Yan *19 as he leads you through his
adventures in Antarctica (click for short video)
.
Yuzhen and a Princeton team spent 7 weeks in the remote Alan Hills in Antarctica where temperatures hovered around -15 degrees Celsius with winds blowing at speeds only slightly less than a tropical storm. Storms lasted five days straight and left behind drifts 12 feet tall. There, the team recovered a 2.5 million year old ice sample to refine models of the Earth's climate from the Pleistocene age. Since the ice flows unevenly, even identifying the right area to drill is an achievement.

The Pleistocene is particularly interesting because there was a massive shift in the cycle of ice ages. Previously Earth would swing in and out of deep periods of glaciation at regular 40,000-year intervals. About 1 million years ago, these ice age cycles went from occurring every 40,000 years to every 100,000 years. The hope is that data from the Princeton team's ice cores will help explain why. This work was selected by Science as Top 10 in "2017 Breakthrough of the Year."

Now the team wants to go back. There's evidence that Antarctica has hosted at least some ice for 30 million years. It's plausible that the next attempt could come back with ice 5 million years old—a time when temperatures are thought to resemble what Earth is heading toward with human-driven warming.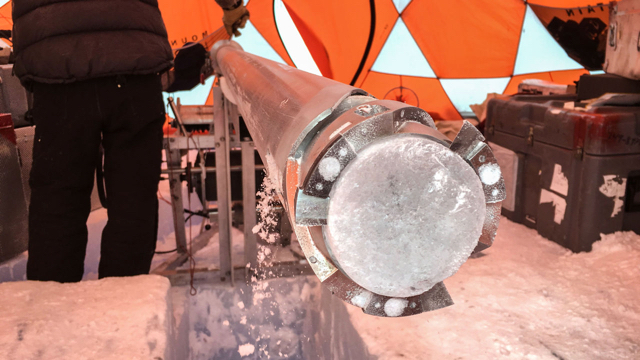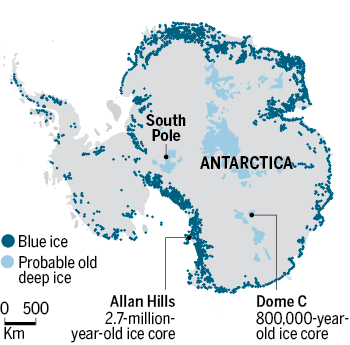 THURSDAY, August 27, 2020




6:00 - 7:00 PM


Virtual Via Zoom.
Link will be e-mailed to registered guests on 8/27.
PLEASE INDICATE YOUR CLASS YEAR PRIOR TO HITTING THE SUBMIT BUTTON.



CLICK TO RESERVE BY 8/26 @ midnight!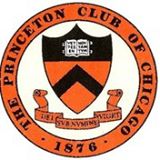 Join NOW to receive PCC Member priority reservation, member pricing, and to support Princeton events and service opportunities. Membership is free for Class of 2020, but you must join. Membership starts at only $25/year.
---
Questions? Contact VP Grad Alum John Balfe *90 at balfejp@fastmail.us
If you are experiencing technical difficulties registering, please call Alumni Services and register over the phone: 847-256-5800.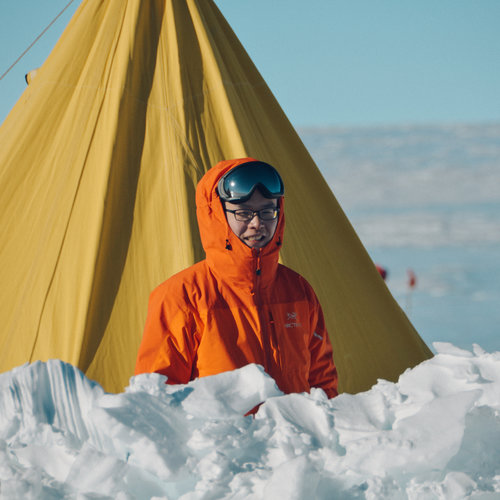 Yuzhen Yan *19, Ph.D.
Yuzhen is currently a Pan-Family Postdoc Fellow at Rice University, after earning his Ph.D from Princeton in the inter-disciplinary department of Geosciences. While at Princeton he received:
Harold W. Dodds Fellowship, 2017 – 2018

Walbridge Fund Graduate Award, 2016

Princeton Energy and Climate Scholarship, 2015 - 2017

First-Year Fellowship in Engineering and Natural Science, 2013 - 2014
He earned his B.Sc. in Environmental Science (with honors) from Peking University in 2013.
In 2015 his Princeton team spent 7 weeks in Antarctica's remote Allan Hills where they found a sample more than 2 million years old! This work was selected by Science as Top 10 in "2017 Breakthrough of the Year." The sample gives us the first direct observations of Earth's climate at a time when the furred early ancestors of modern humans still roamed.