VENTURE CAPITAL IN A POST-COVID WORLD WITH TOM MEYER '87 - JULY 22, 2020
The Princeton Club of Chicago presents an afternoon with Tom Meyer '87, Managing Director of Nassau Street Ventures. Tom will discuss trends in venture capital, what he is hearing from his portfolio companies, and what may happen to venture capital as an asset class.
This sudden, global economic upheaval is unprecedented in modern times. COVID-19 has accelerated trends and created new industries as populations adapt to a different world. We will discuss venture investing patterns from past downturns to understand what other changes might be ahead of us.
Join us for the presentation and an online discussion.
PLEASE NOTE: THIS EVENT IS VIRTUAL. ZOOM LINK WILL BE E-MAILED TO REGISTERED PARTICIPANTS WITH E-MAIL ADDRESSES THE MORNING OF THE EVENT.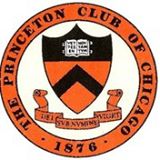 Join NOW to receive PCC Member priority reservation, member pricing, and to support Princeton events and service opportunities. Membership is free for Class of 2020, but you must join. Membership starts at only $25/year!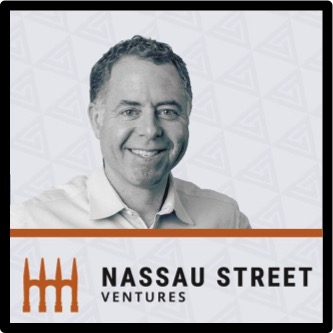 Tom Meyer '87 is an experienced CEO and strategic consultant. Prior to becoming Managing Partner of Nassau Street Ventures and Senior Partner at Alumni Ventures Group, Tom was the Chief Operating Officer of OnePak, the leading reverse logistics software company and consultant to over 30 companies, advising on corporate development, sales and marketing, financing, strategic planning, and business transformation. Mr. Meyer has been CEO of three different tech companies, which he successfully turned around. As general manager, he launched Iron Mountain's award-winning Digital Record Center. He brings a global perspective to business, having lived in Europe and Asia and worked in 40 countries around the globe.
Mr. Meyer has an engineering degree from Princeton University and an MBA from the Yale School of Management. He is the former chair of the Princeton Entrepreneurs' Network of Boston.
5