CANCELLED:

PRINCETON MEN'S VOLLEYBALL VS. LOYOLA - MARCH 20, 2020
Join the Princeton Club of Chicago for a night of fantastic Division I volleyball and to welcome the Princeton Men's team, including local player Niko Gjaja '21, as they return to the Windy City!
Congratulations to the men's team who defeated #8 ranked UCLA in January! Come gather with fellow Princeton Volleyball Fans and local alum, Marin Gjaja '91, President of Friends of Princeton Volleyball, for a pre-game warm up of appetizers and drinks before the Tigers take on Loyola.
All ages welcome! GROUP DISCOUNTED TICKETS only $6!
Princeton Men's Volleyball vs. Loyola Ramblers
Friday, March 20, 2020
5:30 pm: Pre-Game gathering for game attendees @ Bulldog Ale House
6606 N Sheridan Road, Chicago
Drinks and Appetizers graciously hosted by Marin Gjaja '91 and the Friends of Princeton Volleyball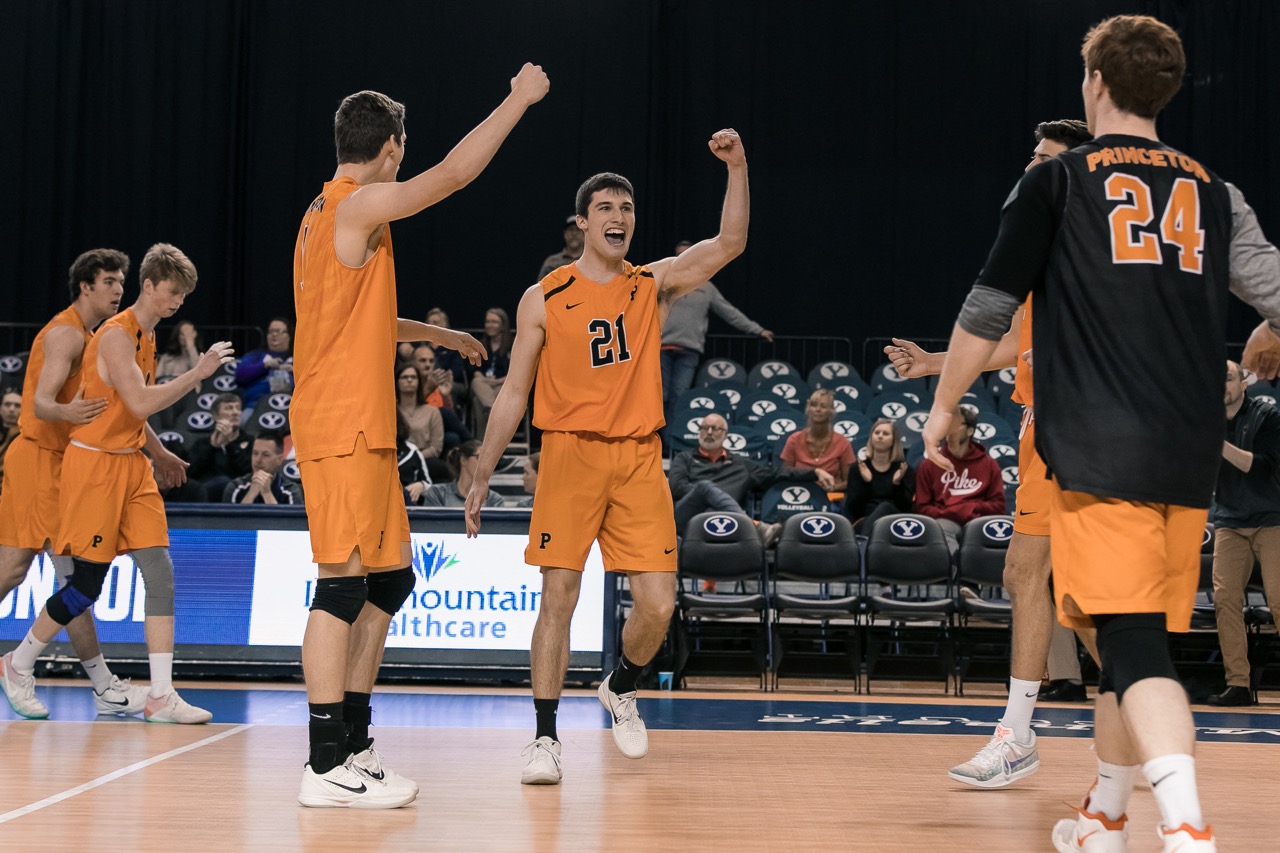 7:00 pm: Game @ Loyola University Chicago - Gentile Arena
6511 N. Winthrop Avenue, Chicago
Wear Princeton gear, of course!
Park in Loyola's parking structure (enter from Sheridan Road).
This event has been cancelled by the University.
---
QUESTIONS?
Contact Kate Gjaja '92 S91 P21 P23 @ kategjaja@comcast.net or
Charlene Huang Olson '88 at cholson@alumni.princeton.edu