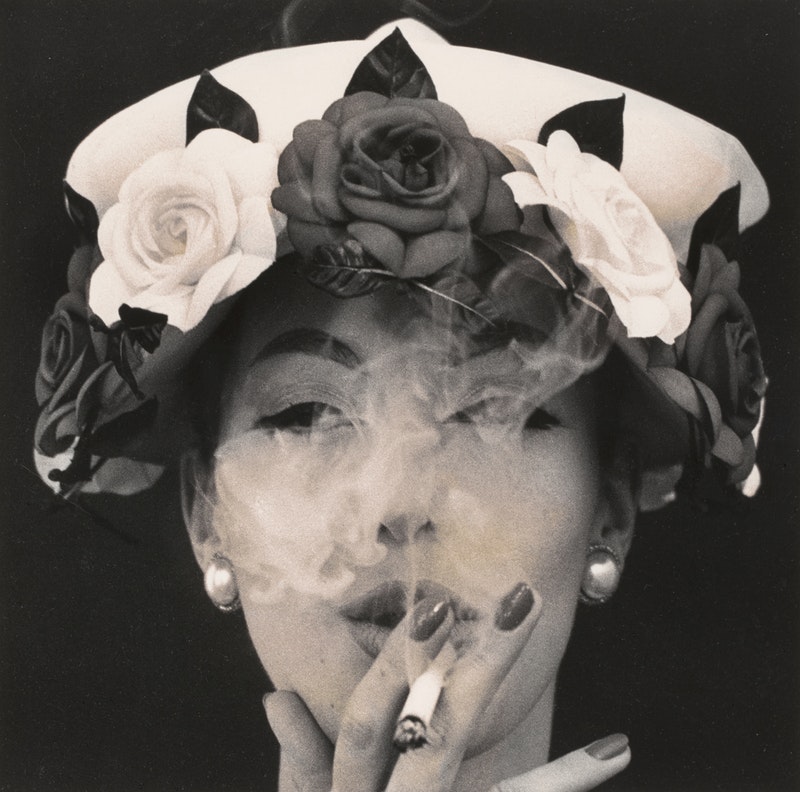 ART INSTITUTE ICONIC: PHOTOGRAPHS FROM THE ROBIN AND SANDY STUART '72 COLLECTION - JULY 17, 2019

- SOLD OUT!
Join
Sandy Stuart '72 P14

for an intimate tour at the Art Institute as he shares the stories of the iconic photographs in his and Robin's private collection.

Over the past four decades, Robin and Sandy Stuart '72 have acquired an impressive number of iconic exemplary images, principally from the modernist period of roughly 1920–1970. During this period, many artistically ambitious photographers argued for honest or "straight" images—reality-based, sharply focused—and emphasized the craft of photographic printing. They worked to make art from ordinary subjects, such as a comb or a pepper; to picture brand-new creations, such as a massive dam or a skyscraper; or make viewers see familiar experiences, from sensual intimacy to working life, in new ways. As the variety of images on view make clear, the vocabulary of modern art photography quickly permeated work supposedly made at the margins of the art world—fashion, advertising, and photojournalism.

At the same time, in the mid-20th century, museums—including the Art Institute of Chicago—began collecting and mounting exhibitions of photography, and photographic books and magazines circulated on a vast scale. Scholars, curators, and editors—new voices of authority—proclaimed particular images as definitional to a history of photographic achievement, giving rise to a canon of art photographs that has held an outsize influence on photographers and admirers ever since.

Featuring more than 30 photographs by such acclaimed artists as Berenice Abbott, Margaret Bourke-White, Brassaï, Walker Evans, Tina Modotti, Man Ray, Paul Strand, Edward Steichen, and Edward Weston, Iconic examines how that canon was formed and further reminds us that photography's acceptance as an art was not a foregone conclusion, but was shaped by passionate individuals, interested institutions, and the reproductive capacity of photography itself.
Wednesday, July 17, 2019
4 pm (Museum closes at 5 pm)
Art Institute of Chicago - Modern Wing
159 E Monroe Street
Chicago
Option to gather for drinks/dinner afterwards with the group. Please make sure to "reserve" a dinner ticket as well if you would like to join.
Reservations are required for tour and optional dinner - limited to 10 guests.
Tickets are complimentary, with many thanks to Sandy Stuart '72!
PCC Members have reservation priority through June 30.
Click HERE to RSVP by July 12th!!
Questions? Contact Co-VP Programs Charlene Huang Olson '88 @ cholson@alumni.princeton.edu.
__________________________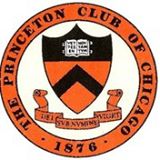 Join NOW to receive PCC Member priority reservations, member pricing, and to support Princeton events and community service opportunities. Only $25/year for first-time members! FREE MEMBERSHIP for the Class of 2019, but you must Join NOW to become a PCC member.
__________________________
Sandy Stuart '72 P14

Alexander (Sandy) Stuart is the President of North Star Investments, a Lake Forest, Illinois-based investment firm responsible for identifying and managing a wide variety of assets for family clients. Prior to assuming this role, Sandy was the President and CEO of Conway Farms, a 500 acre golf course, residential and commercial project.

Before assuming those duties in Lake Forest, Sandy was involved in the oil and gas business in Houston, most significantly as a long-time partner and current board member of Black Stone Minerals, an independent exploration and minerals management company.
Active in civic matters, Sandy is the past president of Lake Forest Country Day School and spent twelve years on the board of Chicago Public Media, the last two as chair. He is a trustee of Northwestern/Lake Forest Hospital, Lake Forest College, and the St. Andrew's School in Middletown, Delaware. In 2015, Governor Bruce Rauner nominated him as a Trustee for the Teachers' Retirement System, a public pension benefiting Illinois teachers.

While at Princeton, Sandy played three years of varsity lacrosse and took the first-ever course offered at Princeton in the History of Photography. He spent a lot of time at 185 Nassau Street in creative writing seminars and in the darkroom there, back when they still developed negatives and printed photographs.
Sandy majored in English at Old Nassau and earned his MBA from the Harvard Business School in 1975. He is married to the former Robin Peake. They have two children—Annie and Douglas '14 —and live in Lake Forest, Illinois.