TRAP RABBIT BAND FEATURING ARJUN DUBE '15 & LOGAN ROTH '15 - JUNE 20, 2019
Come for a night out with Princeton Young Alumni @ Tricyle Chicago in Wicker Park and hear a couple of great bands! TRAP RABBIT features

Arjun Dube '15

and local Chicagoland alum Logan Roth '15.
We have a table reserved so we can grab food and drinks together as well. 21+, NO COVER, but please RSVP by clicking the link below so we know you are coming. All are welcome!
Trap Rabbit hails from Philadelphia and features the alumni duo of Logan Roth '15 (keyboards) and Arjun Dube '15 (drums), making instrumental music that references a wide variety of genres including jazz, prog rock, hip-hop, and new minimalism. The two met in the jazz program and formed several bands while at Princeton.
Arjun was a history major who wrote his thesis on the 1942 AFM recording band. Logan graduated from Francis Parker High School in Chicago, concentrated in music at Princeton, and won a prize for his senior thesis composition. Logan was a member of the a capella group Old NasSoul and was the USG social chair where he booked lawnparties and a number of on-campus concerts. Arjun and Logan were both members of Terrace Club and participated in pit bands for the theater students.
Since graduating, Logan is a full-time musician in Philly and occasionally plays for the Jazz Vespers service at the Princeton's Chapel. Arjun juggles music with his job working for an education/tech startup called KickUp. For more on Trap Rabbit, click these links:
Trap Rabbit music video for "Empress"
Trap Rabbit website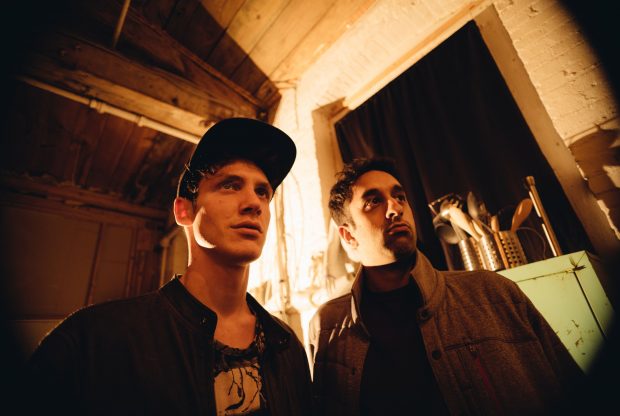 Thursday, June 20, 2019
8:45 (table reservation)
9 - 11:00 PM (bands begin)
Tricycle Chicago Restaurant in Wicker Park
1700 N Damen Avenue - NW corner @ Wabansia
Chicago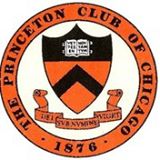 Join NOW to receive PCC Member priority reservation, member pricing, and to support Princeton events and service opportunities. Membership is free for Class of 2019, but you must join!