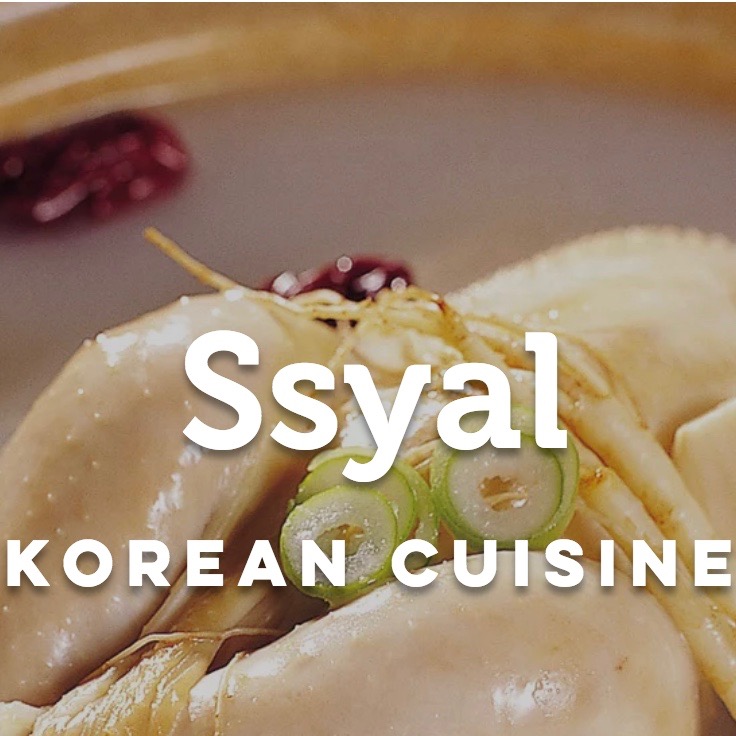 EATING CLUB - KOREAN STYLE! - JANUARY 17, 2019


The Princeton Club of Chicago and the Asian American Alumni Association (A4P) invite you to experience our regional take on the "Eating Club." No bickering, just great food and conversation with fellow Tigers and friends!
Please join us for this special opportunity to enjoy an authentic Korean meal at Ssyal - a restaurant in Chicago celebrating its 30th anniversary and featured in the 2017 Michelin Guide.
Ssyal is known for its Ginseng Chicken Soup - Samgyetang - a traditional Korean cuisine, with the first reference dating to 1541 in Yeongju, Korea. Yeongju was famous for using their fine quality ginseng as an ingredient in many cuisines which later led to the creation of Ginseng Chicken Soup, Samgyetang.
Thursday, January 17, 2019
4201 W Lawrence Avenue
Chicago, IL 60647
RESERVATIONS include food, tax & gratuity:
If you are experiencing technical difficulties registering, please call Alumni Services and register over the phone: 847-256-5800.
---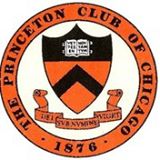 Join NOW to receive PCC Member priority reservation, member pricing, and to support Princeton events and service opportunities. Membership starts at only $25/year. Class of 2018 is FREE, but you must join!
---
QUESTIONS ABOUT THIS EVENT?
Contact
Christopher Shin '18
at
cshin@alumni.princeton.edu
or
Charlene Huang Olson '88 at cholson@alumni.princeton.edu