MEN'S FOOTBALL PRINCETON VS BUTLER - SEPTEMBER 15, 2018 - LAST CALL!
The Princeton Club of Chicago and the Princeton Alumni Association of Indiana invite you to a special night of Princeton football as the Tigers kick off their season against the Butler University Bulldogs in Indianapolis!
Don't miss this season opener and a special appearance by the Princeton University Band! Over 200 alums, family members, and fans registered to attend!

Note that tickets for the GAME and for the Pre-game Tailgate must be purchased separately. Please follow the instructions below.
This season's team roster includes these players from the Midwest: #35 EJ Caldwell (Columbus, OH), #58 Sean Chambers (Geneva, IL), #66 Alex Deters (Cincinnati, OH), #19 Andrew Griffin (Avon, IN), #79 Brent Holder (Chicago, IL), #74 Nikola Ivanisevic and #75 Stefan Ivanisevic (Hinsdale, IL), #22 Luke Montgomery (Springfield, MO), #38 Rick Raga (Cincinnati, OH), #70 Christopher Ryan (Lombard, IL), #94 Anthony Siragusa (Chagrin Falls, OH), #17 Delan Stallworth (Cincinnati, OH), #3 John Tracy (Novi, MI), #5 Luke Turner (Naperville, IL), #95 Jeremiah Tyler (Detroit, MI)
*** PLEASE NOTE THAT INDIANAPOLIS IS IN THE EASTERN TIME ZONE! ***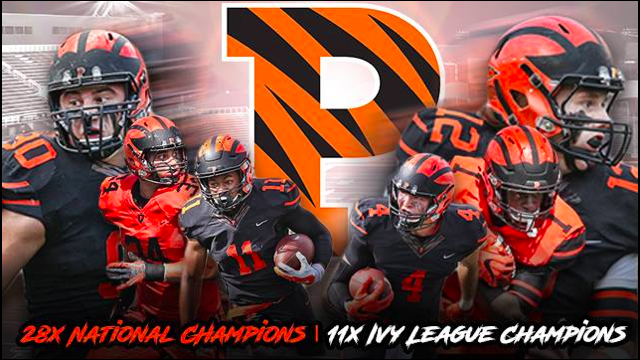 Saturday, September 15, 2018
3:30 EST: Pre-Game Tailgate
Many thanks to the Princeton Football Club, the Princeton Varsity Club, and the Office of the Alumni Association for co-sponsoring the pre-game tailgate reception! Click HERE for Tailgate Location Map
6 PM EST: Game Time
Butler University - Sellick Bowl
4600 Sunset Avenue
Indianapolis, IN
Note: The drive is approximately 3 hours from Chicago and Columbus, OH; 2 hours from Louisville, KY and Cincinnati, OH
More details will be e-mailed closer to game date to all registered guests attending the reception.
Includes food, beverages before the game. Kids 12 (twelve) and under are FREE!
Make sure to answer the questions at the end prior to hitting the final RSVP button!
GAME tickets must be purchased separately via the link below.
---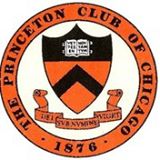 Join NOW to receive Princeton Club of Chicago Member priority reservation, member pricing, and to support Princeton events and service opportunities. Membership starts at only $25/year. Class of 2018 is FREE, but you must join!
---
Questions about this event? Contact Charlene Huang Olson '88 (Princeton Club of Chicago) at cholson@alumni.princeton.edu or Sarah Rounsifer '13 (PAA of Indiana) at s.rounsifer@gmail.com
IF YOU HAVE DIFFICULTY PURCHASING RECEPTION TICKETS FROM THE PRINCETON CLUB OF CHICAGO SITE, PLEASE CALL ALUMNI SERVICES @ 847-256-5800.