PRECEPT:

DIGITAL CITIZEN: ENGAGING LOCALLY & GLOBALLY IN A CHANGING TOWN SQUARE

-
SEPTEMBER 26, 2017


The Princeton Club of Chicago invites you to join
Rishi Jaitly '04
for a discussion on the role technology and media are playing in our rapidly-changing, and sometimes unrecognizable, town square.
If the last several years have taught us anything, it's that the mobile Internet has become the mass communication medium of choice for protagonists across our culture; and the impact this shift has had on our politics, on business and on entertainment is undeniable.
But what about the role of citizen? How have digital technologies shaped citizenship itself -- and our ability to see, expand and nurture our shared civic identity? What bottoms-up potential have we yet to unlock as digital citizens - here and everywhere?
Tuesday, Sept 26, 2017





workVAULT


1420 S. Michigan Ave
Chicago, IL 60605

5:30 PM: Mix/Mingle, Light refreshments
6 PM: Presentation/discussion
7 PM: Q&A

PCC Members: FREE!
Non-Members: $10

PCC Members have reservation priority through 9/16.
PLEASE REMEMBER TO INDICATE YOUR CLASS YEAR, GUEST NAME(S), AND COMPLETE NAMETAG INFO PRIOR TO HITTING THE FINAL SUBMIT BUTTON.



CLICK HERE TO RESERVE - extended to 9/25 @ midnight!
Join NOW to receive PCC Member priority reservation, member pricing, and to support Princeton events and service opportunities. Membership is free for Class of 2017, but you must join. Membership starts at only $25/year.

Questions? Contact Charlene Huang Olson '88 at cholson@alumni.princeton.edu
If you are experiencing technical difficulties registering, please call Alumni Services and register via cc over the phone: 847-256-5800.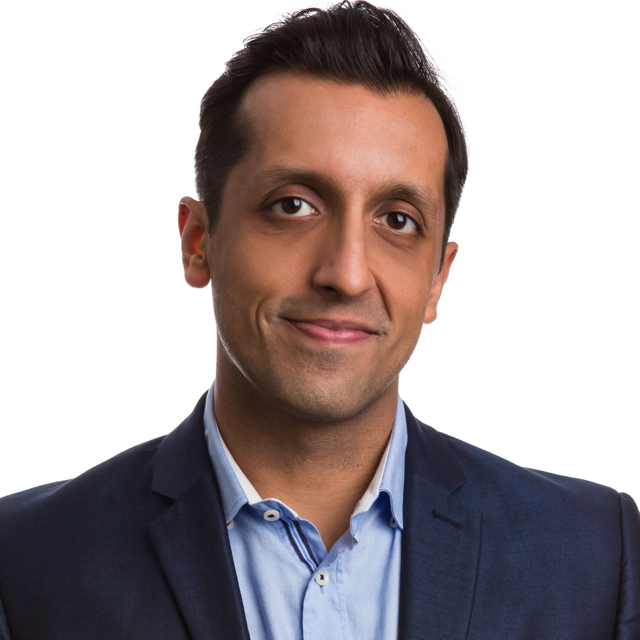 Rishi Jaitly '04
Rishi Jaitly '04 has spent his career at the intersection of new media and civic engagement. He is the CEO of Times Bridge, the U.S.'s largest investments firm bringing the world's most purposeful ideas to Asia. The current investment portfolio of Times Bridge includes Airbnb, Coursera, Thrive, Uber and Vice. Rishi is also the Founder of Citizen Millennial, a Chicago non-profit producing experiences, technology and stories about and for changemakers here and everywhere. Citizen Millennial produces a soon-to-launch podcast of the same name, founded "The Bridge," an annual gathering of do-ers & creators eager to lead politically and is the Chicago launch partner of the BMe Community, America's leading network of black men who lead and inspire in their hometowns.
Jaitly is Twitter's former Vice President, Asia Pacific, Middle East & North Africa, where he built and led the Twitter teams across the region's emerging markets, driving market entry and strategic partnerships with an eclectic array of media, mobile and technology landscapes.
Earlier in his career, Jaitly was the Managing Director of Twitter India, the Head of Public/Private Partnerships of Google India, an aide to Google CEO Eric Schmidt, and a Director of the Knight Foundation and College Summit. He is the co-founder of India Voices, Michigan Corps, Kiva Detroit/Flint, tenpass Inc. and the BMe Community.
A former Trustee of Princeton University (2004 - 2008) and Commissioner of Higher Education in New Jersey, Jaitly moved to Chicago in January 2017.