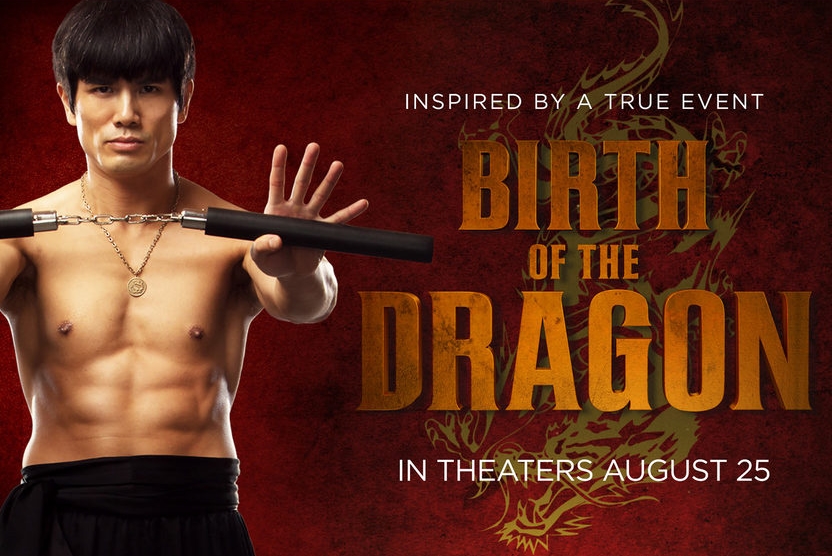 MOVIE: BIRTH OF THE DRAGON - DIRECTED BY GEORGE NOLFI '88 - SEPT 6, 2017
The Princeton Club of Chicago and A4P (Asian American Alumni Association of Princeton) invite you to join fellow Tigers and friends to see Birth of the Dragon, directed by George Nolfi '88 and starring Philip Ng. Both spent much of their youth in Chicago.
As an option, add dinner to the movie and come share a delicious Chinese meal before the show

.

Reserve by 9/5!
Set against the backdrop of 1960s San Francisco, BIRTH OF THE DRAGON is a modern take on the classic movies that Bruce Lee was known for. It takes its inspiration from the epic and still controversial showdown between an up-and-coming Bruce Lee and kung fu master Wong Jack Man - a battle that gave birth to a legend. The film stars Philip Ng as Bruce Lee, Xia Yu as Wong Jack Man, Jin Xing as Auntie Blossom, and Billy Magnussen as Steve McKee.
Scroll down for more articles/reviews.
Reserve by 9/5!
While George is not able to join us in person, he is willing to take and answer questions from those attending the movie, so please make sure to ask your question when reserving your ticket - and don't forget to hit "submit!"
---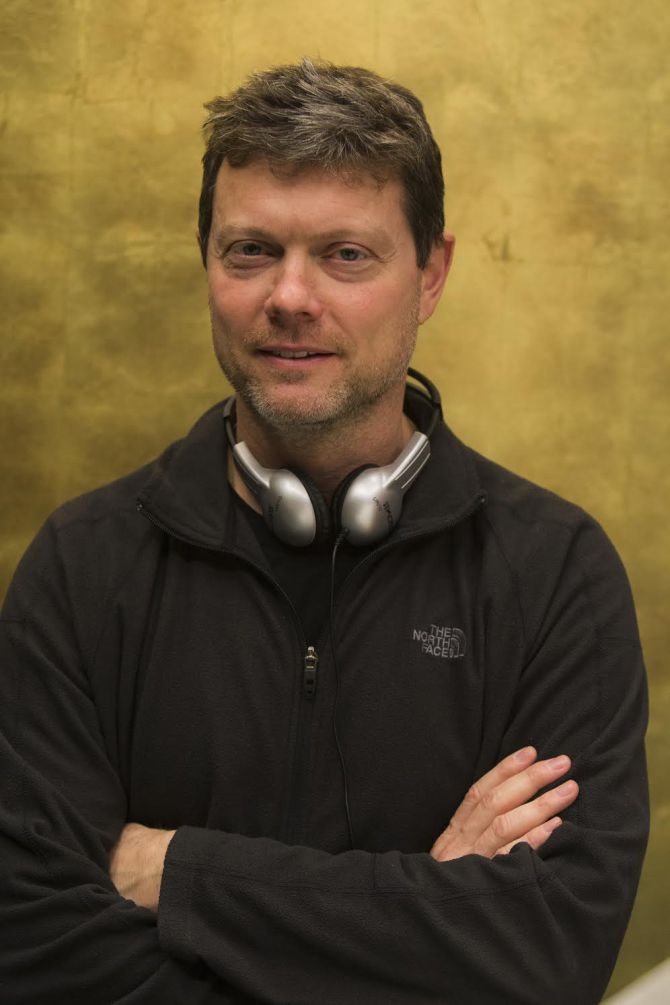 DIRECTOR, GEORGE NOLFI '88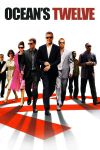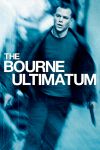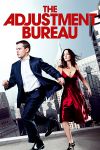 George Nolfi '88 was born in Boston, Massachusetts. He attended James Hart Junior High School in Homewood, Illinois, and then Homewood-Flossmoor High School in Flossmoor, both in the south suburbs of Chicago. He graduated in 1988 from Princeton summa cum laude with a bachelor's in public policy and was awarded a Marshall Scholarship to Oxford University. He completed some graduate work there in philosophy and then switched to the doctoral program in political science at UCLA. Nolfi sold his first spec script, Pathfinder (as yet unproduced), before completing his Ph.D. and left UCLA with a master's degree.
In 2004, he adapted his spec screenplay Honor Among Thieves (previously considered as a John Woo vehicle) into the sequel to Ocean's Eleven called Ocean's Twelve. He has also written or co-written screenplays for Timeline, The Sentinel (starring Michael Douglas, Kiefer Sutherland, Kim Basinger, Eva Longoria), The Bourne Ultimatum (starring Matt Damon, Julia Stiles), and The Adjustment Bureau (starring Matt Damon and Emily Blunt).
---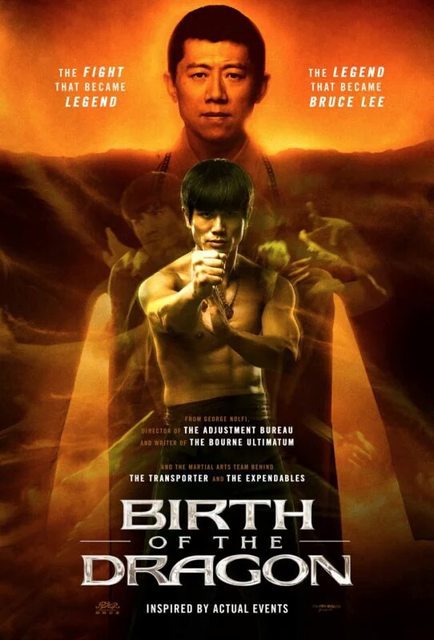 Join us for Dinner, the Movie, or Both!
Wednesday, September 6, 2017
7:15 pm Movie (approx. run time 1 hour 30 minutes)
AMC River East 21
322 E Illinois Street
Chicago, IL 60611
Rated PG-13 for martial arts violence, language and thematic elements.
Validated Parking available, entrance on Illinois: $17 for 4 hours
Movie 7:15 pm: $13.50
Dinner 5:45 pm @ Ming-Hin (333 E Benton Place, accessible from E Randolph): If you plan to join us for dinner, please bring cash toward dinner and reserve a DINNER TICKET so we can plan and make reservations accordingly. Feel free to join us, even if you cannot make the movie. The theatre is a 12 minute walk from the restaurant, which is accessible via East Randolph Street. For map, please click here. Thank you!
---
Join NOW to receive PCC Member priority reservation, member pricing, and to support Princeton events and service opportunities. Membership is free for Class of 2017, but you must join. Membership starts at only $25/year.
---
Questions? Contact Co-VP Programs Charlene Huang Olson '88 at cholson@alumni.princeton.edu or Greg Wong '02 at gregwong@alumni.princeton.edu
If you are experiencing technical difficulties registering, please call Alumni Services and register via cc over the phone: 847-256-5800.