PRECEPT:

ROBOT REVOLUTION WITH KEVIN LYNCH '89

- JUNE 25, 2017

DON'T MISS this wonderful opportunity to join fellow Tigers, Parents, and Friends of the Princeton Club of Chicago as we gather at the Museum of Science and Industry to learn about the world of engineering and robotics with Kevin Lynch '89, Chair of the Mechanical Engineering department at Northwestern University and recipient of Northwestern's Teacher of the Year Award in Engineering.

We will view the movie "Dream Big" narrated by Jeff Bridges, explore the Robot Revolution exhibit, and gather for a private lunch, presentation, and discussion with Professor Lynch '89 - an advisor on the MSI's Robot Revolution exhibit.

9:30 AM: Museum opens
10 AM: "Dream Big" - Giant Dome Theater
11 AM: Robot Revolution Exhibit
12:15 - 2 PM: Private lunch, Presentation & Discussion in the Rosenwald Room

2 - 5:30 PM: explore MSI at your leisure



E-mail Charlene @ cholson@alumni.princeton.edu if you would like to attend!
ROBOT REVOLUTION
A cutting-edge collection of robots from around the world.
Once mostly found in industrial settings, robots now assist us more and more in everyday life. They join us at work and at play, help us in hospitals and offices, and even just keep us company. In Robot Revolution, you'll discover the ways in which robots can contribute to our lives, now and in the very near future.
The exhibit features four areas of robotics design, each an aspect of the roles robots can play as they interact with—and take cues from—humans. These robots work hard (or, in certain cases, play hard) so you may also see one taking a break for expert attention in the Robo Garage—an inside peek at modern robotic environments.
Click here for more info and to view the trailer.
---
DREAM BIG: ENGINEERING OUR WORLD
From the Great Wall of China and the world's tallest buildings to underwater robots, solar cars and sustainable cities, transform how you think about engineering with "Dream Big," narrated by Academy Award® winner Jeff Bridges.
Join engineers as they push the limits of innovation in unexpected and amazing ways. With its inspiring stories of human grit and aspiration and extraordinary visuals, this film reveals the compassion and creativity that drive engineers to create better lives for people and a more sustainable future for us all. In the BRAND NEW Giant Dome Theater!
Click here for more info and to view the trailer.
---
Join NOW to receive PCC Member priority reservation, member pricing, and to support Princeton events and service opportunities. Membership is free for Class of 2016 (Class of 2017 after June 6th), but you must join. Membership starts at only $25/year.

Questions? Contact Charlene Huang Olson '88 at cholson@alumni.princeton.edu
If you are experiencing technical difficulties registering, please call Alumni Services and register via cc over the phone: 847-256-5800.
Reservations include for June 25, 2017:
Full-day admission to the Museum of Science and Industry


"

Dream Big" movie in the BRAND NEW Giant Dome Theater @ 10 am
Timed entry with Princeton Club group to Robot Revolution exhibit @ 11 am


Private lunch, presentation and discussion in the Rosenwald Room



PCC Members: $55
Non-Members: $65 (available beginning 6/1)
Kids ages 11 & Under: $49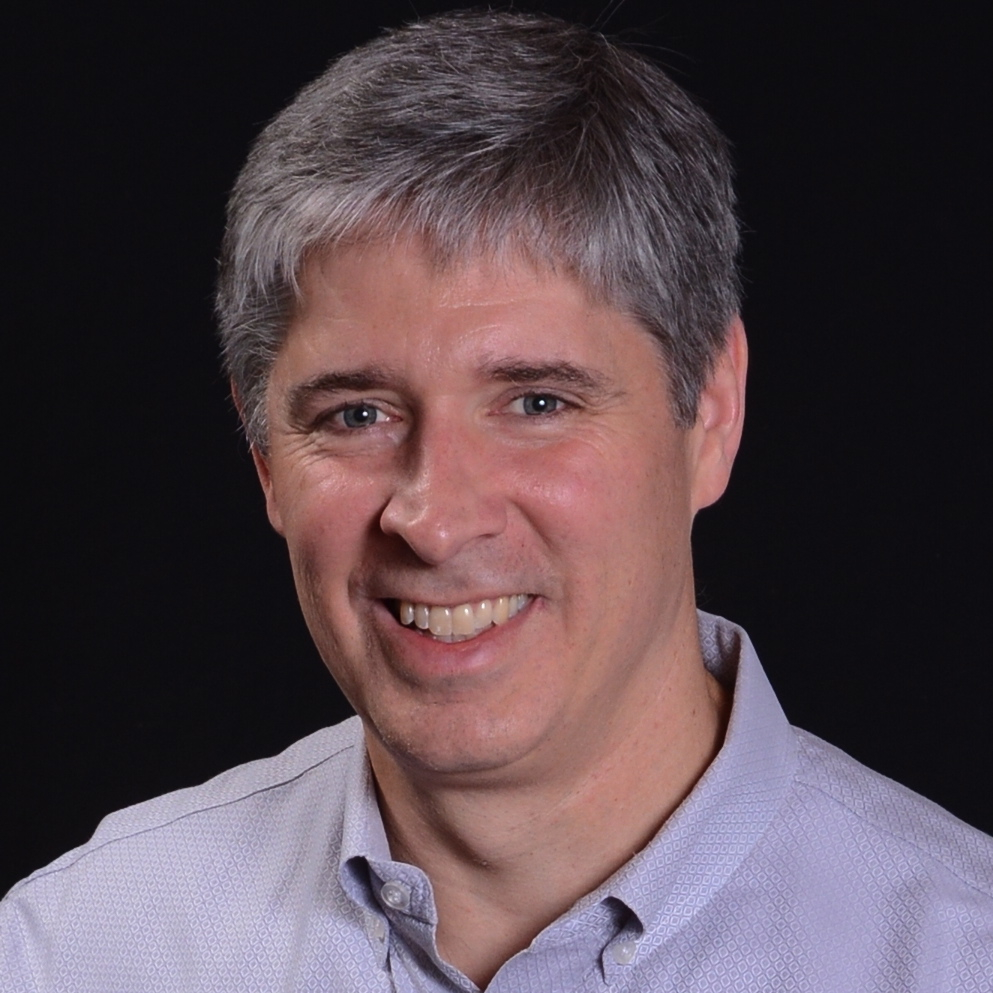 Kevin Lynch is Professor and Chair of the Mechanical Engineering Department at Northwestern University. He is a member of the Neuroscience and Robotics Lab (nxr.northwestern.edu) and the Northwestern Institute on Complex Systems (nico.northwestern.edu). His research focuses on dynamics, motion planning, and control for robot manipulation and locomotion; self-organizing multi-agent systems (robot swarms); and functional electrical stimulation for restoration of human function.
Dr. Lynch is a Senior Editor of the IEEE Robotics and Automation Letters and incoming Editor-in-Chief of the IEEE International Conference on Robotics and Automation. He is co-author of the textbooks Principles of Robot Motion (MIT Press, 2005), Embedded Computing and Mechatronics (Elsevier, 2015), and Modern Robotics: Mechanics, Planning, and Control (Cambridge University Press 2017). He is an IEEE fellow, and the recipient of the IEEE Early Career Award in Robotics and Automation, Northwestern's Professorship of Teaching Excellence, and the Northwestern Teacher of the Year award in engineering.
Kevin earned a BSE in Electrical Engineering from Princeton University and a PhD in Robotics from Carnegie Mellon University.
______________________________________________
MENU
Please make a selection for each guest upon checkout and finalizing your RSVP. Make sure to provide names for all guests.
All lunches include Gourmet Sandwich or Salad, Chef's Pasta Salad, Housemade Chips, Fruit Salad and a Supreme Indulgence Cookie
LA Grilled Chicken Cobb Salad
Mixed greens with a lemon chicken breast, crisp bacon, diced avocado, plum tomato, crumbled bleu cheese, cheddar, hardboiled egg and roasted red pepper ranch dressing
Summer Picnic Grilled Chicken Sandwich
Grilled balsamic chicken breast with honey mustard, crisp cilantro slaw and fresh plum tomatoes on a baguette roll.
Smokehouse Club Sandwich
Shaved smoked turkey and ham with bacon, swiss and cheddar cheeses, topped with lettuce, plum tomatoes and honey mustard on a croissant
Seattle Pineapple Teriyaki Tuna
Teriyaki glazed tuna fillet with grilled pineapple salsa, shredded romaine, carrots and cabbage with wasabi mayonnaise on a sesame seed ciabatta bun.
KIDS MENU
Choose PB&J, Turkey Sandwich, or Hot Dog
---
5