THE POWER OF IMPOSSIBILITY: RETHINKING END-OF-LIFE CARE WITH DR. B.J. MILLER '93 -


MAY 23, 2017
Please join fellow alumni and friends as we hear from Dr. B.J. Miller '93.

Twenty-six years ago, in the middle of a November night during his sophomore year at Princeton, B.J. Miller '93 was fooling around with friends after leaving a party. He climbed on top of a parked Dinky shuttle commuter train. When he stood up, an electric current entered his arm, blew down his legs leaving him severely burned and near death. That night began his formal relationship with death and long run as a patient.
Join NOW to receive PCC Member priority reservation for Club events, member pricing, and to support Princeton events and service opportunities. Membership is free for Class of 2016, but you must join. Membership starts at only $25/year.

Questions? Contact Carol Brown '75 S76 P18 at CarolPB@msn.com or Charlene Huang Olson '88 at cholson@alumni.princeton.edu
If you are experiencing technical difficulties buying tickets for Dr. Miller's talk, please call the Greenhouse Theater directly at 773-404-7336.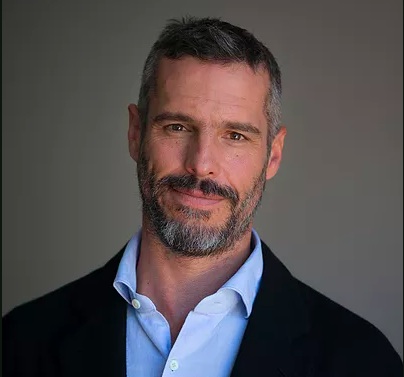 Dr. B.J. Miller '93
"We all need a reason to wake up. For me it only took 11,000 volts."

Dr. B.J. Miller '93 is an internationally known hospice and palliative care physician at the UCSF Cancer Center and Executive Director of San Francisco's Zen Hospice Project.

What is a good death? How do you judge? In the end, what truly matters? Addressing these questions is central to the new model of end-of-life care pioneered by Miller.

Recently featured in the New York Times Magazine, and on 60 Minutes, Dr. Miller's Ted Talk has been downloaded and viewed more than 5 million times. Here is an article about BJ in the PAW:
https://paw.princeton.edu/article/bj-miller-%E2%80%9993-wounded-healer​