CUBS VS. ROCKIES ON THE ROOF - JUNE 11, 2017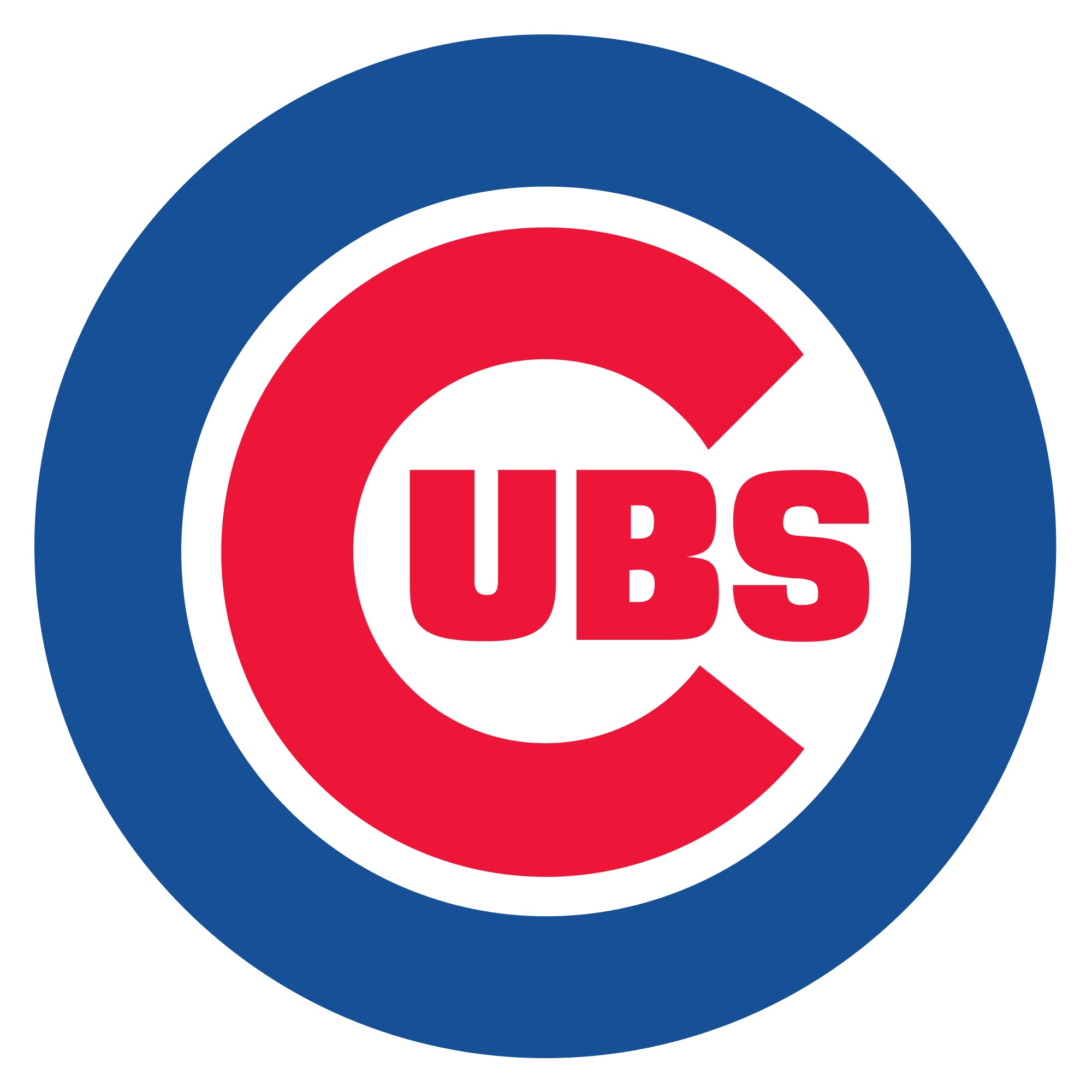 WAITLIST ONLY! It's time to welcome summer and join fellow Tigers for some baseball fun at Wrigley Field as the 2016 World Series Champion Chicago Cubs and the Colorado Rockies play ball! Reserve by May 9th!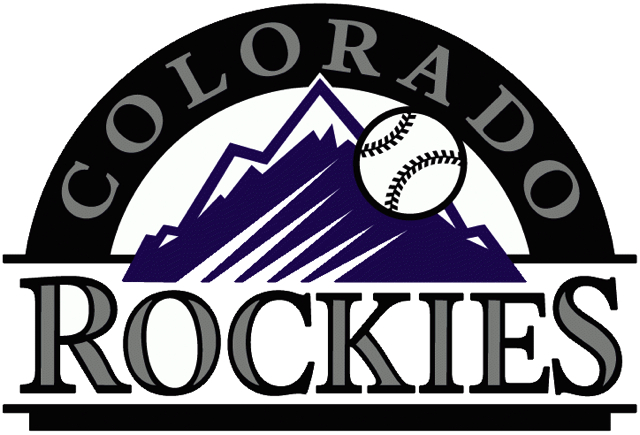 Come for the game, come for the food and beverages, come to catch up with friends
and meet fellow baseball fans on the ROOFTOP at WRIGLEY! Tickets include all food and drinks, including beer & wine. Scroll down to see menu.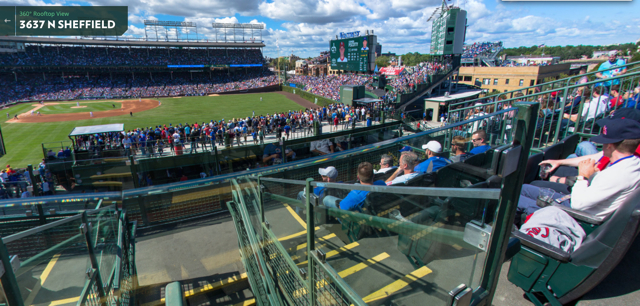 Fun Princeton fact... David Hale '11, Operations Research and Financial Engineering major, was a relief pitcher for the Rockies last season!
__________________________
Sunday, June 11, 2017
12:20 pm: Rooftop opens, food & beverages served
1:20 pm: Game
WRIGLEY ROOFTOP - 3637 N Sheffield Ave
Chicago
PCC Members: $99 (members have priority registration thru 4/26)
Non-Members: $108 (available beginning 4/27)
ADD YOURSELF TO THE WAITLIST (up to TWO spots). We will contact you if we are able to secure more tickets!
__________________________
Join NOW to receive PCC Member priority reservation, member pricing, and to support Princeton events and service opportunities. Membership is free for Class of 2016, but you must join. Membership starts at only $25/year!
__________________________
QUESTIONS?
Please contact Ryan Ruskin '90 at rruskin@ruskingroup.com
---
BEER & WINE
Miller Lite, Bud Light, Leinenkugel's Summer Shandy 312, Coors Light, Corona Light, Angry Orchard, Bell's Oberon, Brooklyn Summer Ale Founders All Day IPA, Merlot, Cabernet, Pinot Grigio, Chardonnay
NON-ALCOHOLIC BEVERAGES
Pepsi Soft Drink Products, Bottled Water, Cubby Bear Root Beer
MAIN COURSES
Allen Brothers Sirloin Steaks, Grilled Chicken Breast, Italian Beef Sandwiches, Chicago Style Hot Dogs, Grilled Bratwurst, Hamburgers and Cheeseburgers, Veggie Burgers Available Upon Request
SIDE DISHES
Rooftop Nachos, Potato Chips, Chef's Pasta Salad, Fresh Fruit, Side Salad
DESSERTS
Root Beer Floats, Ice Cream, Assorted Cookies and Brownies