PRECEPT & OMNIMAX MOVIE:
NATIONAL PARK SERVICE 100TH ANNIVERSARY WITH PHYLLIS ELLIN '83 - JANUARY 8, 2017



EXTENDED - RESERVE by 1/5 @ noon!

DON'T MISS this wonderful opportunity to join fellow Tigers, Parents, and Friends of the Princeton Club of Chicago as we gather at the Museum of Science and Industry to celebrate the 100th Anniversary of the National Park Service.
We will view the award-winning OmniMax movie "National Parks Adventure" narrated by Robert Redford and gather for a private lunch, presentation, and discussion with Phyllis Ellin '83, historian with the National Park Service.

DISCOVER THE WILD PLACES THAT BELONG TO US ALL
Narrated by Academy Award® winner Robert Redford, National Parks Adventure takes audiences on the ultimate off-trail adventure into the nation's awe-inspiring great outdoors and untamed wilderness. Immersive IMAX® 3D cinematography takes viewers soaring over red rock canyons, hurtling up craggy mountain peaks and into other-worldly realms found within America's most legendary outdoor playgrounds, including Yellowstone, Glacier National Park, Yosemite, and Arches. Celebrate the 100-year anniversary of the national parks with world-class mountaineer Conrad Anker, adventure photographer Max Lowe and artist Rachel Pohl as they hike, climb and explore their way across America's majestic parks in an action-packed expedition that will inspire the adventurer in us all.
Click here for more info and to view the trailer. http://nationalparksadventure.com/
---
Join NOW to receive PCC Member priority reservation, member pricing, and to support Princeton events and service opportunities. Membership is free for Class of 2016, but you must join. Membership starts at only $25/year.

Questions? Contact Charlene Huang Olson '88 at cholson@alumni.princeton.edu
If you are experiencing technical difficulties registering, please call Alumni Services and register via cc over the phone: 847-256-5800.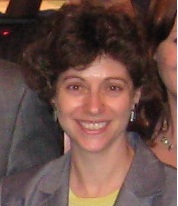 Phyllis Ellin '83 is an historian and architectural historian in the U.S. National Park Service's Office of International Affairs, focusing on the World Heritage program. She has served on U.S. delegations to the UNESCO World Heritage Committee since 2008. She has worked on a variety of history and partnership projects for the National Park Service in her career, including representing the organization in the interagency Great Lakes Restoration Initiative, and as the national coordinator for the Abraham Lincoln Bicentennial.
Phyllis served as Executive Director of the federal commission for the Illinois & Michigan Canal National Heritage Corridor and has worked on regional and local historic preservation issues for two NPS regions, starting in 1985. She served as an appointed member of the Commission on Chicago Landmarks from 2001-2011.
Ms. Ellin has an M.S. in historic preservation from the University of Pennsylvania and a degree in history from Princeton University.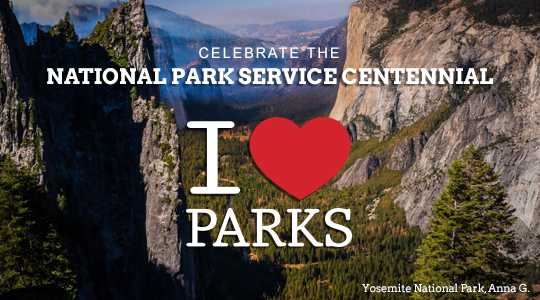 5