PRECEPT: CUBS "MONEYBALL MAN" CHRIS MOORE *10 - DECEMBER 11, 2016 - MORE TICKETS NOW AVAILABLE!
HOLY COW! The Chicago Cubs are the World Series Champions! How did they do it? The Princeton Club of Chicago invites fellow Tigers and Cubs fans to learn about the "math" behind the "magic" from "Moneyball Man"
Chris Moore *10

– precept-style over dinner at Cubs fan favorite, Harry Caray's Restaurant.
Sunday, December 11, 2016
5 pm cash bar
5:30 pm dinner & remarks


Harry Caray's


WRIGLEY Private Dining
33 W Kinzie Street
Chicago
Moneyball, the 2011 film starring Brad Pitt and Jonah Hill told the story of Billy Beane's use of sabermetrics to build the Oakland Athletics baseball team. The film is based on Princetonian Michael Lewis '82's 2004 New York Times bestselling book of the same name. Cubs team president, Theo Epstein, used sabermetrics to help the Red Sox win the World Series in 2004 and 2007. Since Cubs owner Tom Ricketts hired him away from Boston in 2011, he has supplemented the sabermetrics formula to develop a custom baseball info system for the Cubs. He also hired Chris Moore *10 — a Ph.D. in cognitive neuroscience at Princeton — to lead their R&D group and infuse predictive modeling and machine learning into their processes. Now the Cubs have won their first World Series since 1908!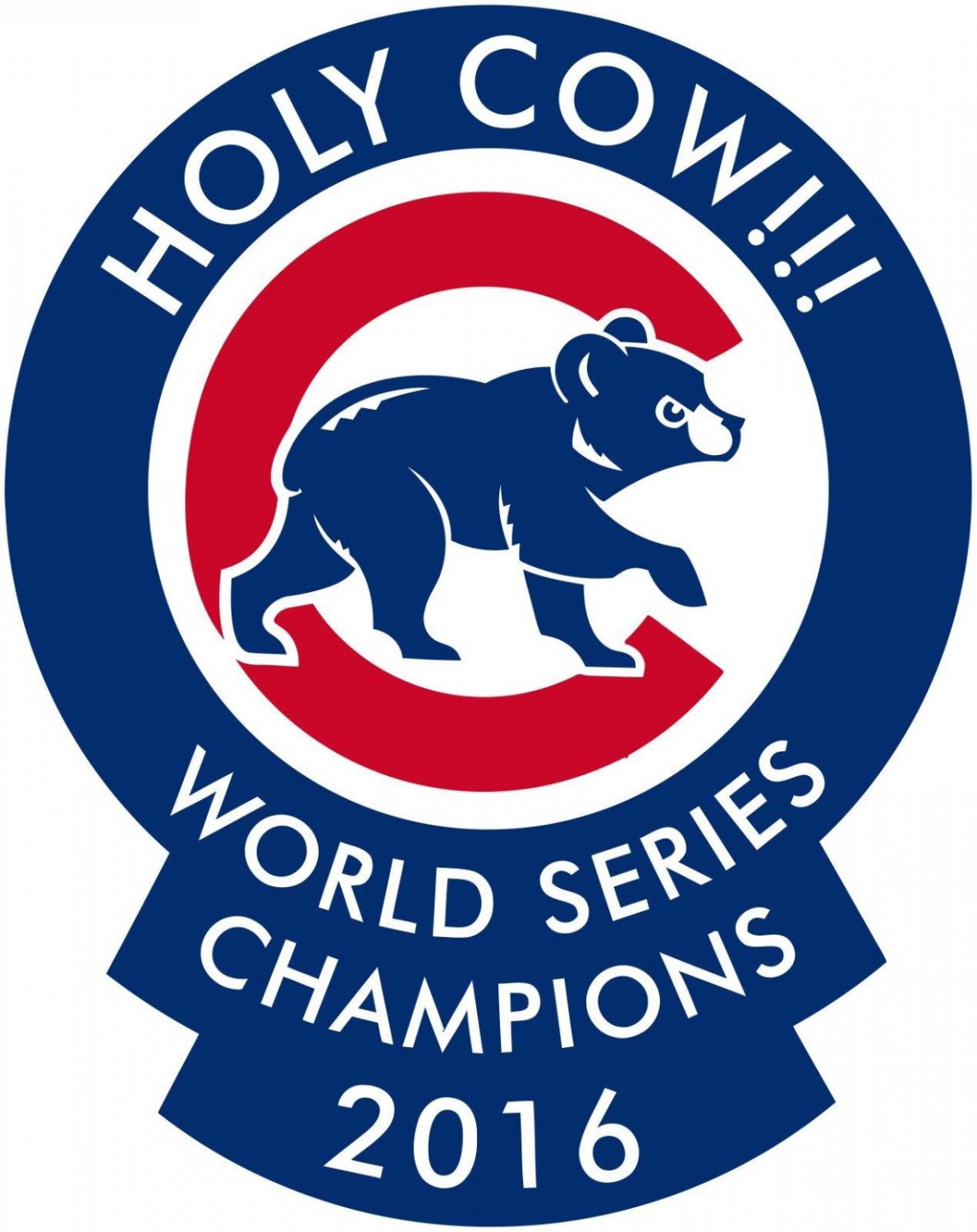 Come join us and learn how the Cubs did it as Chris shares analytical insights and his favorite stories on the road to winning the World Series!
MORE TICKETS NOW AVAILABLE - please CLICK HERE to RESERVE by 12/6 @ 12 noon!



Wear Princeton and/or Cubs Gear!
Join NOW
to receive PCC Member priority reservation, member pricing, and to support Princeton events and service opportunities. Membership is free for Class of 2016, but you must join. Membership starts at only $25/year.
Questions? Contact Charlene Huang Olson '88 at
cholson@alumni.princeton.edu
Chris Moore *10

Chris is the Director of Research and Development for the Chicago Cubs. Previously, he was an assistant portfolio manager at WorldQuant LLC. Chris graduated in 2003 with a BS in Psychology from UC Davis and holds a PhD in Psychology and Neuroscience from Princeton University.

Chris and his wife, Devon Wessman-Smerdon Moore '05 h10, have a 19-month old daughter and live in Chicago.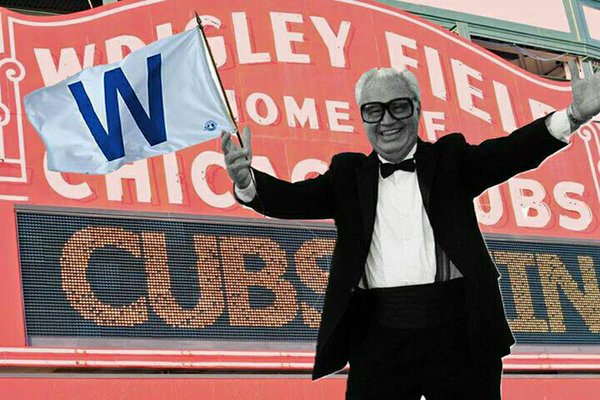 Click on this link for a great article about the Cubs and Chris' "Geek Squad" in the April 2016 issue of Chicago Magazine: "The Math Nerd's Guide to the Chicago Cubs"
http://www.chicagomag.com/Chicago-Magazine/April-2016/Eamus-Catuli/
Chris Moore *10 in the April 22, 2015 edition of the Princeton Alumni Weekly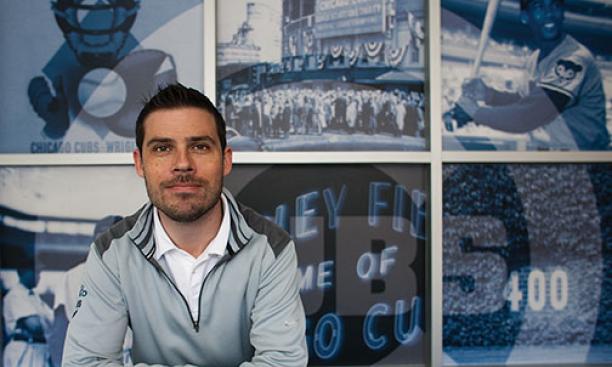 photo courtesy of Grant Kessler S90
As a Ph.D. student at Princeton, Chris Moore *10 developed algorithms to help researchers understand how the brain works. Today, he applies the same computational skills to help the Chicago Cubs try to build a winning baseball team.
Baseball and neuroscience may seem unrelated, but Moore, the Cubs' director of research and development, says that his academic background "translates quite well" to the challenging data sets and sophisticated questions he encounters in his job.
Baseball has a longstanding analytic bent, among both front-office executives and hobbyists. Moore began in the latter camp: During his time at Princeton, he published a detailed analysis of the best pitchers in the major leagues on the blogbaseballanalysts.com, drawing on a data set of nearly 500,000 pitches. He worked in finance after finishing his Ph.D. and made the leap to baseball in 2013, after a friend forwarded the Cubs' job posting.
Statistics play a significant role in how players are evaluated, within a team and on the free-agent market. They also factor into on-field decisions, such as how to position fielders against specific batters. New tools are paving the way for new analyses: In 2014, major-league stadiums installed a system called Statcast to track the speed and acceleration of every player on the field.
"There have been multiple generations of analysts in baseball," Moore says. "Each one found an angle to exploit. And slowly, the other teams find those angles too, and they stop working because everybody knows them. Then the challenge is for the next guy to come in and find the next angle."
Moore, a Massachusetts native, grew up rooting for the Boston Red Sox, so he can relate to Cubs fans, who have endured a championship drought that dates back to 1908. Throughout the organization, he says, "there's very much a day-to-day mindset [that] we're here to win a World Series."